First I have to do a shout out to my husband Mark for taking care of the crazy Satan-pig fearing horses at home and the dogs and everything else. He is an anchor for me in my crazy ass world and I am thankful I have him. Thanks Mark! (And guys he managed to move the horses from stall to stall on his own last night, let's give him a round of applause, seriously he is not horsey but he is getting there!).
Meanwhile, I am still at Dad's doing daughter duties but I just wanted to drop in and be a bit mushy. Feel free to stop reading but I hope you don't. Because the response to my post the other day when I was so overwrought with everything going including the Satan Pig incident and Remus and Tate both getting out (and me not being able to find fat buckskin for a bit) and I had to travel and so much more. Was AMAZING!
To all of you who responded, I swear I got tears in my eyes (It is allergies dammit, I tell you).  The blogging community is incredible. You are all my very dear friends even if I never meet you (I hope I meet at least some of you this year!). You know who you are!
My two year blogiversary is fast approaching (2 years in March!) and I just can't imagine life without blogging (or without all my friends that you have become). I don't write this blog to make money (as if!) or to sway public opinon or any other reason.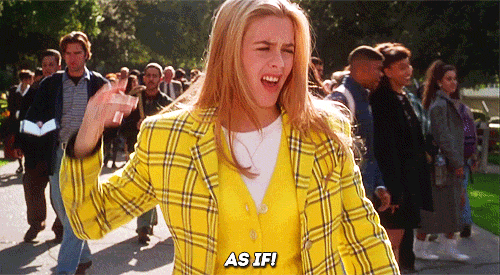 I write from the heart or to vent or to express my humor in the situation. But you all encircled me when I started and keep on supporting me no matter how EFFED up my life gets. And it totally warms the heart!! I just wanted to write a quick post today (nothing that I write is short so quick but not short, sorry not sorry!) to tell you that you are all such special people. I have seen it time and time again on other blogs so I know it is not a fluke! 🙂
Because well I like you! I like you all just as you are! I watched the Fred Rogers documentary on one of my flights the other day (yeah ended up flying to dad's omg I could have put a damn good downpayment on a side by side or got a lot of hay for that price but it was just easier to fly) and it made me realize that first off Mr Rogers is still the man….from when I watched him as a child to even now that he is gone. (Watch this documentary when you can, it is amazing!!)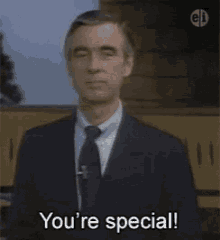 If we all just emulated Mr. Rogers once in a while I think (no, I KNOW) the world would be a totally better place. But this blog world I am in now. Is totally the best place. Thank you all for being you! I TOLD YOU IT WOULD GET MUSHY!! I didn't just start a blog. I got a LOT more friends writing this blog! Thank you all and I hope I am as supportive of you when a crisis hits (or just when you need to vent!). And before I end with the totally cheesy but perfect song for you all, I have to laugh that this blog encompassed Mr. Rogers, Cher from Clueless, Friends, Minions, and Bon Jovi. Not a bad combination if I do say so myself. HA!
I Like You As You Are
Lyrics by Josie Carey | Music by Fred Rogers
---
I like you as you are
Exactly and precisely
I think you turned out nicely
And I like you as you are
I like you as you are
Without a doubt or question
I-L-I-K-E-Y-O-U
I like you, yes I do
I like you, Y-O-U
I like you, like you as you are
Once, more I want to say thanks again to all who read my blog. You all are the best! And now back to your regularly scheduled weekend!! Have a great one!