Blog content fell off the wagon this week with traveling back from Dad's and catching up at work and really having nothing to say. I still have nothing to say but figured I had better post SOMETHING anyway. The weather has been warm then cold then wet. It is not a fun winter.
The three geese land on runway 5 (we call the pond runway 5 due to the way they come screeching in for a landing this cracks us up), each day and hang out in the pond. The gorgeous duck was back for a couple days Mark told me while I was gone but he hasn't been seen since. Things are quiet here thank goodness. No pig alerts yet. Fingers crossed. THOUGH Remus and Tate keep an eye out just in case. As you should.
But Mark made out fine with them while I was gone but I do think they were pretty happy to see me back for sure. Remus let out a big nicker when he saw me on Tuesday afternoon like THANK GOODNESS THAT WOMAN THAT FEEDS US IS BACK!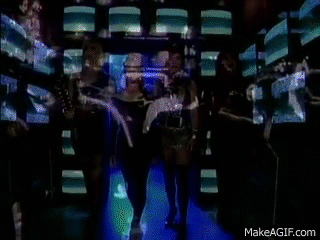 Work is crazy and the mud is atrocious. One day maybe I will get to at least lunge Remus. Until then I am just their maid. Whatever. Happy Friday all!