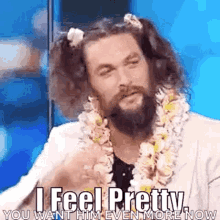 We got the paddock area by the stalls done on Friday. We didn't do the whole paddock due to cost but  we knew the worst part was the going in and out of the barn stall doors and knew that the build up of mud and muck was the downfall for that particular area. Even without horses, look at photos below (Remus hasnt been here since early December!).
Before:
Before:
During:
We got a local company to come and do it for us and his quote while high(ish) was reasonable considering the amount of work he did. He first dug down the muck and dumped it elsewhere. Then he had the gravel trucks come in and drop gravel. He started with larger rocks underneath (it went down 10 inches lower than barn at the third door which considering we don't use that stall it is amazing how bad it was and how much water drained that way).  He then put the limestone and smaller rock on top of the bigger rock.
He then spread it all and packed it down. So you go from this:
To the finished project!
How beautiful is that??
BEFORE: May 21, 2018
We hadn't even moved in yet and look at that mud over there to the right! This was before we even bought the place yet I think?
AFTER: February 28, 2020
Better right? SO MUCH better. It helps that we don't have horses on it now he says it will settle better without that. So that is excellent. I could just sit and look at it and marvel (doesn't everyone just stare at projects like this), no just me? 🙂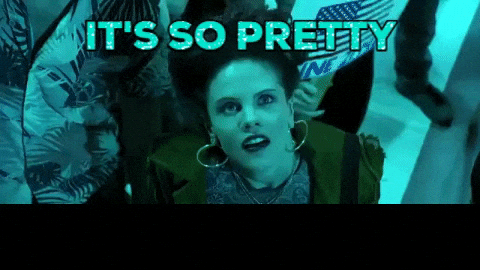 Due to it still being winter you can even see our lakefront view as well so I took a photo. Once the trees fill in we won't see it again.
Happy weekend all!! I have a lesson Sunday so back at it with Remus this weekend!!