Little did I know when I was like OH I want a new job. I really want a change, that I was going to kick myself in the butt for wanting a change. Don't get me wrong. I LOVE my new job. Like really love it. But I am also going 800 miles an hour to keep up and this is the busy time (Abstracts, reviewing HINT if you are a reviewer, please DO your job, you name it.) I have probably worked 60 hours a week the last two weeks including nights and weekends.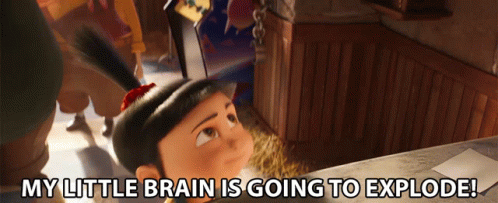 I am exhausted, my allergies are killing me, and unfortunately the blog falls to the wayside when you have two things you can do-work and/or sleep. Whew.
But I have managed to lesson once a week and we had a PERFECT ride on Saturday am this past weekend. It was going to get hot so we were there early. Remus while lazy perked up nicely once we were jumping. We literally jumped 8 jumps totally and made the strides to each one just right. LIKE NOT ONE CHIP IN? I said wow this is how it is supposed to feel. Not sure what is clicking with us or what happened but it was pretty nice to feel like that one time at least! Sure it won't happen again!
Luna is growing like a weed. Still. Minis are doing fine though Barbie lives in her fly mask,she has allergy meds her parent sent her and I started her back on it (it was for a cough she doesnt have anymore but eye goobers and runny eyes are allergies too) so figured it would not hurt. She has no snot out of her nose so am sure it is irritating from the air quality and pollen. They are both SPOILED rotten btw.
Otherwise it is hot as fire here and we haven't had rain for weeks. Our grass is dying. It is dusty and pollen is everywhere. The air quality is crap. I had a few days of thinking I was getting sick but think it was the air actually making me sick. Fun times. Move to TN, the bowels of hell, it will be fun!
Hope everyone is surviving their summer and hopefully having some cooler weather. I hope to get back to regularly blogging in the near future. Happy whatever day it is (it is Tuesday, I literally had to look at the calendar to check!)!