I am such a mess. I had a Throwback Thursday post all ready to post yesterday and left all the photos I was using (not scanned yet) in DE. So that didn't happen did it?
But to be fair, my brain is a whirling dervish of emotions and plans and craziness. I am down in VA to help Dad out this week since my sister went to NYC for spring break. Mark and I are trying to figure out where to live in Memphis (Since hubby goes in like 2 weeks or so, gulp), We are getting the realtors in to look at our current house which is spotless right now due to cleaners coming last week but won't last that way long. HA
We are actually flying out to Memphis next Sat for a couple days to look around. So much is happening. And like I said I have no idea which way is up or down.
BUT… Tanya texts me the other night before I headed to VA saying, I guess you aren't doing the Straight Up CT this weekend. And me like the tough person (ha) I am, text back saying nope not doing it, not ready, blah blah blah blah. I hadn't seen it was coming up, I haven't ridden since Sally etc. etc. So what do I end up doing? Well of COURSE, I signed up. LOL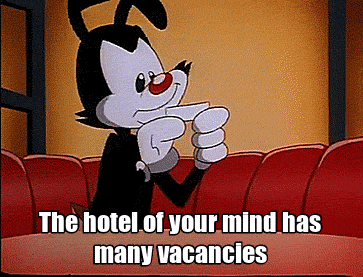 Impulsive thy name is Michele.  I started out with just doing the Just Jump then I was like no I will do the full CT and then I saw the dressage test had changed (not a lot but a bit) and I went nope not doing it. But then I was like….this might be the only chance I get to do a dressage test and jump for a while. SO I SIGNED UP. Smacking head with hand. I AM an idiot.  But I honestly don't know what the summer season holds for us if you think about it. Remus may be up in PA for a while while we get settled in TN. So against my better judgement….:) And now before I sleep each night I review the dressage test since I am so scared I am going to go down the centerline and halt at x instead of g etc.
So today (Friday) I am heading back home to Delaware. Tomorrow I will go see how much like a moldy, mangy porcupine my horse still looks like. I will attempt to fix his hedge row of a mane (though I doubt that happens too much, that thing needs a good pulling and it needs to grow out first due to him rubbing part of it out). I will give him a good shedding to get some of those porcupine needles out. I should probably hop on him too. BUT since it has rained all week and is supposed to today too the ring will be a mess so I probably won't be able to do much. Ehhh sometimes you just gotta say…….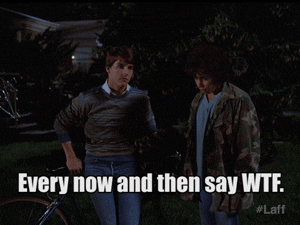 Oh and I need to clean tack, boots, find something to wear (since it is going to be 50's and is a schooling show it will probably not be pretty). Thinking vest, with turtleneck possibly along with the breeches and boots. And even though I haven't ridden Remus, I have no expectations of doing anything but getting through the dressage test and the jump course in one piece. Surely that is doable?
I am sure we will be a mess going to this show but since it is early in the season surely other horses and people will be messes too? Maybe? (Somehow I doubt it!) Though Tanya rightly said if it ends up raining (as of now no forecast for rain) I will hate her for life. More than she hates me for moving to Tennessee.
Yep I am an idiot. But you guys will enjoy reading the recap on Monday I am sure. Ha ha ha….