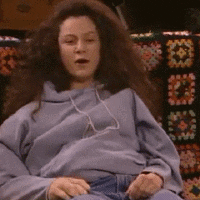 I am having a hell week at work and am still tired from the weekend. I drive to VA NEXT week (How is it already almost November?). I have a presentation to do up in MD and have to work in DE the week of the 14th and I just want to take a nap with the dogs. So productivity is not my friend this week. So tired!
But I wanted to say HAPPY HALLOWEEN to all you who celebrate it. We have candy here but doubt anyone is going to come up our spooky ass driveway that goes on forever to get any. Mark is not upset about this, he wants ALL THE CANDY.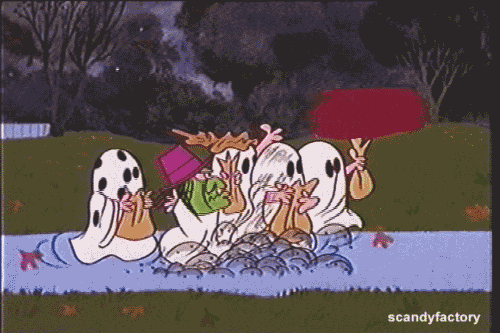 Do you all have plans for Halloween? What are your traditions? If you have kids do you take them trick or treating? I used to love it as a kid.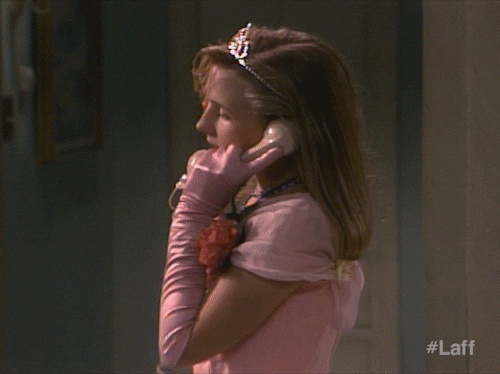 I have company coming in November (my dad is coming back with me and my friend is coming for Thanksgiving from DE for a few days). I guess that means I have to figure out food for Thanksgiving right? Anyway have a great Halloween!! If you dare! 🙂 If I dressed up right now, I think I would just be an ostrich with his head in the sand. That is my defense position right now!
Hoping to ride again this weekend and maybe even a trail ride. Depends on weather (Supposed to pour today and tomorrow, bye bye semi-dry paddock area, it was nice to see you for once). And for a fun trick let's watch Remus destroy my fence (This one fence board had cracked a while back and Remus finally broke it and proceeded to try to eat it. Thanks buddy). What a pain. He is bored! Look at his expression. Just like a kid getting into trouble.