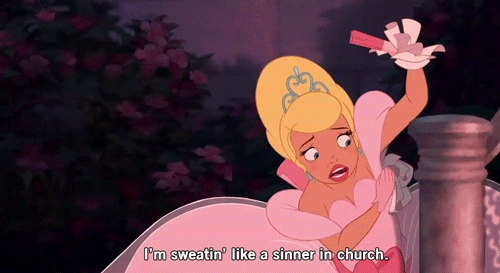 Hotter than homecoming.
This is a phrase my sister uses often and since moving to Tennessee I have started using it as well. A lot. It is not really THAT hot here yet, but I went to try our central A/C last week and nothing happened. We have now had three (COUNT THEM THREE!!) service calls from our A/C people/home warranty and no one can figure out why it is not working. Again, it's not that hot yet but it is getting there. Fast. Today is 86 but it feels much hotter due to the humidity. I sleep horrible when I am warm and even though we have three fans on in our room at night I sleep like crap. UGH.
How much hotter than homecoming is it? When you are sitting at your desk (I work from home remember) and you go to stand up and your legs stick to the seat. Or when your dogs flop in front of the fans and take all the breeze away from you. And when you have to turn your heaters in your fish tanks down so that you don't have boiled molly fish.  That hot.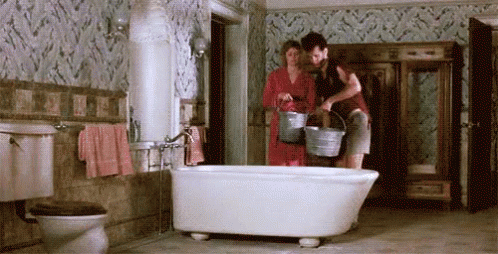 Oh, and we have no water in our kitchen sink either (faucet needs repair and some other issues). Plumber is on their way for FIRST call let's hope this one is not recurring. I am a bit sick of filling the Brita pitcher from my bathroom LOL. (Update he came and is  ordering us a new builder's grade faucet which will get us through until we get time to update our kitchen (on the timeline but not sure when we will fit it in). Never boring (or cheap) around here.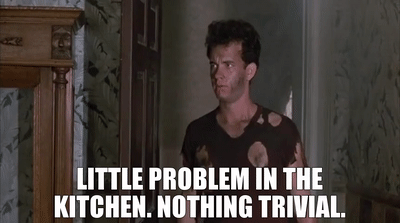 We had A/C last summer so not sure why we don't have it this year especially since they have checked the system out and it should be working. But it is not working. It is almost like a sketch on Saturday Night Live.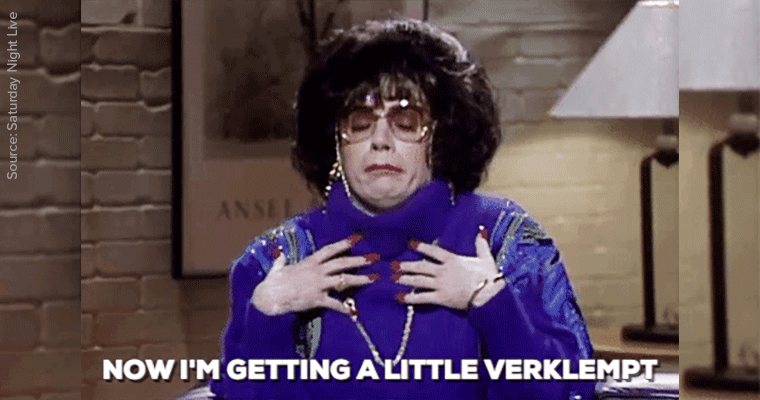 Everytime someone leaves they say they are bringing a new senior person out. Each time the same thing. Pretty soon all this going to be left is the big guy upstairs and I am pretty sure he is not coming to fix my A/C. HA if I don't laugh I will cry.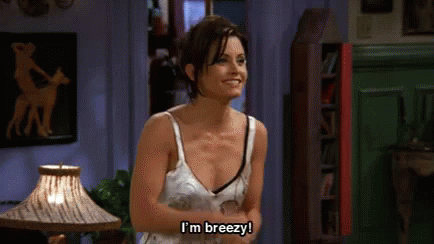 Otherwise my plans this weekend are heading north with truck and trailer on Friday afternoon/Sat morning to meet Emily/see Remus et al. The show is on Sunday but I hope to ride Fat Buckskin on Saturday possibly. I hope he remembers me (or maybe I hope he doesn't!).
Here at home, I still need to get his stall fixed up (Does it count if I have three new mats sitting outside his stall in the aisle? I think it does). Those suckers are HEAVY. It has been so hot but is going to cool up after today so maybe I will get it done before I leave. I do have hay for him now (well I had some older hay and he won't need a lot thanks to all the grass but still I now have better hay too!). I am hoping Remus doesn't go into culture shock coming home.
I have been so hit or miss on blog posts I hope that some content starts up again really soon!! Or all of you will get bored and leave me (don't leave me!).
Happy Hump Day!