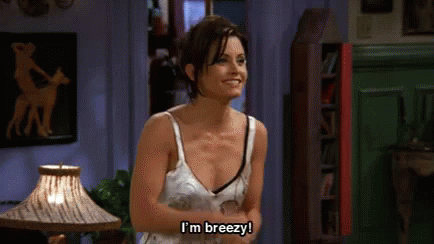 So my relatively new boots died yesterday in my lesson. It was cold as could be anyway, and I COULD not figure out why my calf and ankle was so cold. Then I looked down and saw the zipper split the whole way down. I bought them last May and I do not abuse them so I was kind of irked that it happened. I reached out to the person who I bought them from and she is reaching out to the manufacturer but I don't have much hope. I know the person who owns the tack shop (bought local) so I do appreciate she is trying to make things right for me. But I doubt anything comes of it.
Meanwhile I have another lesson scheduled today. And I am hoping to squeeze my big fat calves into my Ariat's (that I was just getting ready to sell, so glad I didn't). IF not I have to ride in my damn country boots for today. Those have been abused to hell and back and the zipper still works, go figure, hahaha.
Anyway, recommendations on boots that don't break the bank. I am no Stacie or even Amanda (no judgement hahaha) so don't send me expensive recommendations. But something under $350-400 would be appreciated, even better if they carry wide calves and short legged boots. God, I am a damn midget. Wide ass midget even more so. I may order a pair of half chaps from the leather works place next to the barn (but even so I wont have them this quick). Anyone else have a fun cold lesson that ended with almost losing a boot as you trotted around stirrup less? No just me. Great….Happy Monday!!