So last we discussed, Mark had a good offer on the table. In Memphis, TN.  And the decision we made was….drum roll please…
We are moving to Tennessee. Yep. Head spinning. Heart racing. So many things to do.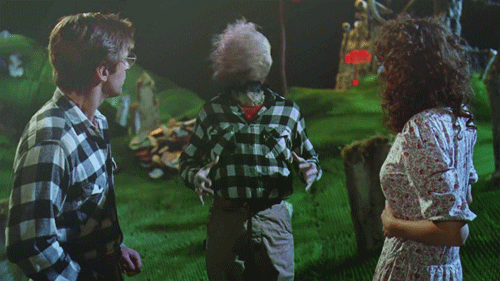 Mark won't start for a month from today so we have a bit of time. We have a call with the relo person today. We are beginning to purge the house of all the crap we moved from Austin to Houston and to Delaware cause I sure as crap am not moving it all again. Simplify, downsize is the motto. (Whose idea was to give us all this crystal from 16 years ago at our wedding that we never use let alone unpacked?)
On one hand I want to vomit. On the other hand, it is exciting, we have no kids, we can gamble and move. The property values look much better there so we could possibly get a farm. I have looked up events nearby (Ha, nearby is not really what they are) and it looks like for me to go somewhere I will be hauling from 3-5 hours or more but at least there are some that Amanda goes to and KC goes to and etc. so I will get to see friends.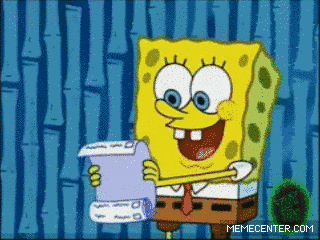 The logistics are boggling right now. I have to tell my dad and sister still. I have to tell Shawn at my barn (Remus will stay here until we are settled or maybe I will ship him to Roaming Rider :)). I have to tell neighbors and friends and my gym and I am going to miss all of them. It kind of sucks saying goodbye to people I have only just got to hang out with the last year (Emma, Sarah, Alli and others). BUT I already told my husband I am coming back next October for Fair Hill International. And I will be close enough to finally drive in and meet Presto and get back to TX once in awhile (still a haul but not as bad as from DE!).
I am coming back to see Dad periodically so can even drive up to events and see everyone once in awhile. But to leave this area where if you throw a rock you hit a great event and/or instructor or trainer (Okay no rocks were really thrown) is heartbreaking at times. I will have to find a new teacher for both dressage and jumping. It is just scary. Not to mention selling this house, finding a new house, Mark starting a new job and so on. Luckily my job I can telecommute mostly (I assume this will be allowed, I have emailed my boss about it).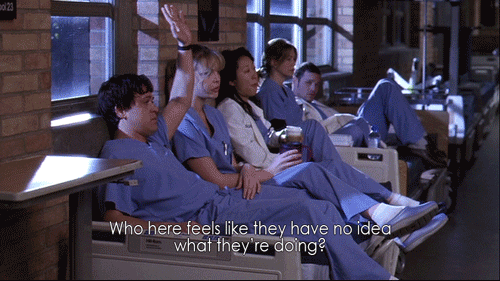 SO that is it in a nutshell. I have a lesson with Sally tomorrow so yay riding and hopefully Tanya is coming to be my media person. Haven't jumped since last Sally lesson so this could be hilarious (or not).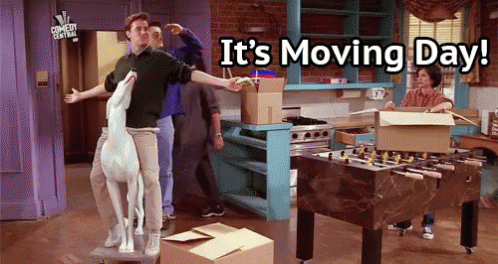 Anyone have any fun/horrible moving stories to tell me btw? I have a feeling I may have some before this is all done! HA