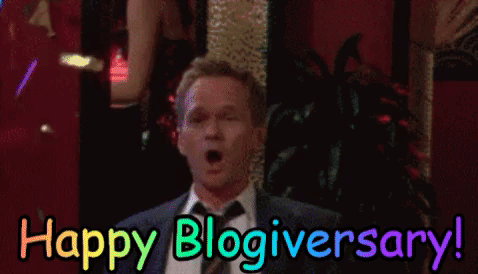 Today (March 14) is the one year anniversary of Fat Buckskin in a Little Suit! YAY and thanks again to Emma and Amanda for bullying me (I mean encouraging me) into starting a blog! 🙂 I have to say I have enjoyed it more than I ever thought I would and I have to thank all of you for reading and responding to me for a full year now! (Your checks are in the mail, HA).
I now have 56 followers in WordPress (I was scared I wouldn't get any!). I posted 113 posts in 2017 (thank you NaBloPoMo and CloverLedge for all the posts in November) and have posted 26 so far in 2018. My average words per post are 660-770 per post so I at least stay even. I know I am small potatoes to so many of you better, more experienced bloggers but it is so much fun I don't even care! And the door has opened for me reading and following so many of you by writing this blog. I have learned so much reading your blogs and feel like my friend circle is pretty darn big now. Loving it!
My most viewed day in 2017 was starting with this Austin one last June when I went and saw Amanda and Henry jump the snot out of jumps and the ones following after! I am not sure how to make heads or tails of the rest of the stats but at least my blog seems pretty active! My most popular day of the week for my posts is Monday (I try to follow a Mon, Wed, Fri schedule, I couldn't come up with enough for five days or even more! Whew) and 11 am is the time most of you read me (after we all get a few coffees in I guess or whatever your beverage on Monday am is)! No judgement here. 🙂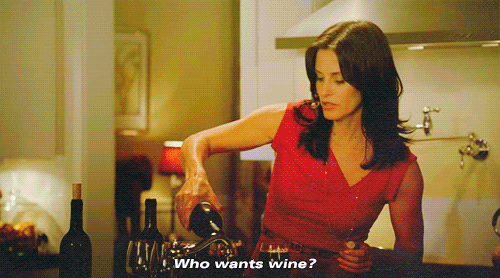 So thanks again for reading and following me even when some of my blogging (ahem lately) is not horse related. I hope to get an blog update on Remus soon especially by this weekend with a Sally lesson on Saturday. And I hope Winter STOPS Wintering. SOON. It is 26 degrees out there this am and looks like chance of snow tomorrow here (nothing major but still). I know some of you in the North were walloped yesterday too. Hope you all are okay!
ALSO I guess you guys are wanting to know what we decided re moving to TN or not?? I'll tell you Friday.  Ha ha ha ha. Am I mean or what?? Happy Hump Day!