The last house we looked at when was in Memphis was a nice one. It was a definite possibility. It is still for sale and our realtor is supposed to go see it. Was it perfect? Nope. But the land was usable there was a very basic barn there and it was in a decent area.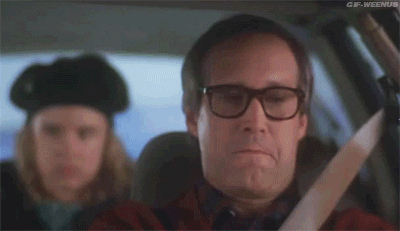 Mark is on his way to Memphis now as I type this (He was almost to Greensboro, NC heading toward Winston Salem when I last talked to him). Once he is in Memphis (hopefully he arrives by tomorrow night it is a long drive for sure!)and settled, he is going to go Monday night to look at the corporate apt he is renting and then he has a few more houses to go see with our realtor that have come up since we got back. A couple of them are interesting too.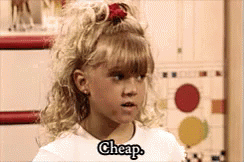 The thing with the one on Sunday was it was cheaper than expected. It was 5 acres of land in a perfect rectangle. It had barbed wire around the perimeter so that would have to be changed and needed cross fencing. But it was a definite possibility.
The downsides: The first floor was nice but not huge. There was a dining room, living area, and a laundry room and kitchen and that was it. We would like a bedroom on the first floor for dad and honestly wouldn't mind two on the first floor (bedrooms, not dads LOL). The upstairs had 3 bedrooms and a huge loft area that could be our studio/home offices.  The yellow doors (front and back) needed painting stat. (NOTE: If you want to try bright colors on a door, great, but please oh please give it at least 2 if not 3 coats, it is NOT as effective if you can see the darker color underneath still…)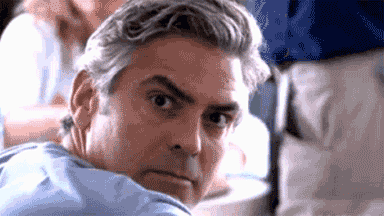 It was cute, the house was in decent shape (I think it needs new windows in the future but otherwise it was pretty decent). The bathrooms and closets weren't huge though. But it was definitely worth placing on a list. But we will see how it all shakes out!!
Meanwhile this blog is heading back into HORSE territory again. I have new photos of Remus (dirty and mane unruly) to post from a student photographer (I am waiting for her credit name before posting them) who used our horses as subjects for a class. They came out pretty good. Too bad he wasn't cleaner 🙂
And IF we don't get rained out I should have a CC lesson with Sally on Tuesday at Fair Hill and, be still my heart, a trail ride with bloggers on Saturday at Fair Hill. WOOHOO. I won't have a lesson until the next week with Emily but at least I will ride a few times and stop boring you all with house stuff!! YAY!
Have a fantastic horse-filled weekend if possible! I will go out once I get home tomorrow and try to start cleaning my mangy porcupine buckskin(he is so dirty). We also have a bonfire at the barn tomorrow night (postponed from the last WINTER STORM a couple weeks ago). It is 85 degrees in VA and 78 in DE today so I am optimistic that we have finally turned the corner from Winter. Fingers crossed, am I right?