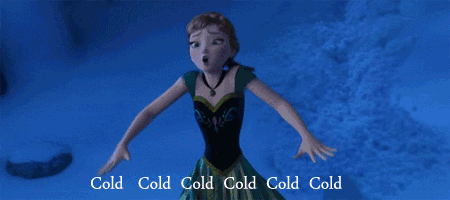 So we saw four houses over the weekend and one dingy apartment complex. Everything was green in TN unlike up here and all the flowers were blooming so it was very pretty down there. However everything blooming was FREEZING to death due to the cold temps that had crept into that area last weekend. I felt so bad for the tulips, I wanted to bring them into my room!
The apartment was okay but it was on a 3rd floor(UGH) and was just not very welcoming. The complex was older and even though they had upgraded some it still was an older looking apartment. With all the deposits and checks needed to be done for a 3 month lease it just wasn't a feasible option.
We have found a couple corporate apartments that our realtor is going to check out this week for us. Even though they are pricey, the new company is giving money toward 3 months of temp housing and I think this is what he needs to do. All utilities are covered, cable, wifi you name it. Along with furnishings and all the stuff he needs to have to 'set up' house. This way he essentially can just take his clothes and a few gadgets and be set. (Side note: Husband has about five computers and three guitars. When is that many gadgets too many? LOL)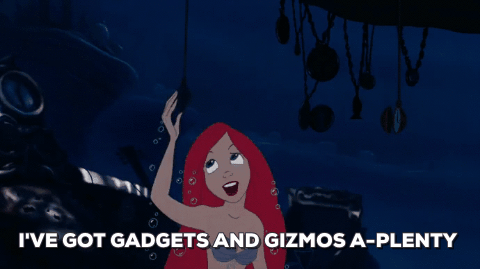 But meanwhile he has to drive to TN starting Friday so he really can't do all the application etc till he gets there, so he is going to stay at an Extended Stay next week. At least it has walls and a roof right?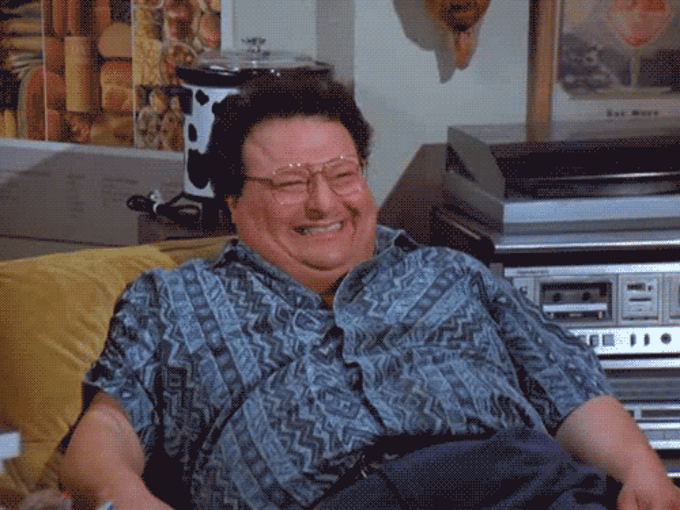 So onto the houses.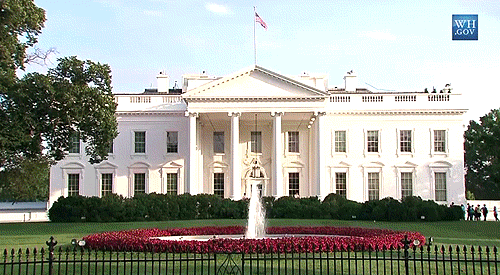 House # 1 was HUGE. No…not huge. IMMENSE. Like White House big. Like Mark and I would have to make lunch dates to see each other in there. Like 5 bedrooms and 5 bathrooms (I think). It was a shame because the house on the first floor was pretty nice and was very friendly and had a big farm kitchen and some living area.
Then when you went upstairs it became like a maze and really unsure how to take all the meandering space up there. Crazy. The house was 5400-5600 sq feet. It had 7 acres and a pool and a shambles of a barn (my realtor was horrified by the barn, me not so much, amazing how you get used to seeing crap barns). There was a shared driveway with some sketchy neighbors. So we passed on this one! But from the outside it was really pretty.
The second house we saw was AH-mazing. It was on 4 acres and the house was perfect (Well still way too big but at least 4500 sq feet).  It was staged to perfection and both Mark and I loved it (Inside). It had a gorgeous pool too. Unfortunately once you walked outside you realized how low the ground was and with a dry creek on one side and a ditch on another you could see how much water had sat in the front yard. The land was not usable at all. All the houses around were up higher so i think all the runoff goes straight to this land. And the house was pricey. But seriously it was lovely inside. But we passed on that one too.
I am going to share the listing here just so you can see the inside. So lovely inside. But it really was more than we wanted to spend especially without horse facilities….
Then we headed to the third and last home of the day. And this was the one that Mark was SURE was the one. I myself had other thoughts (not my first rodeo and all that LOL).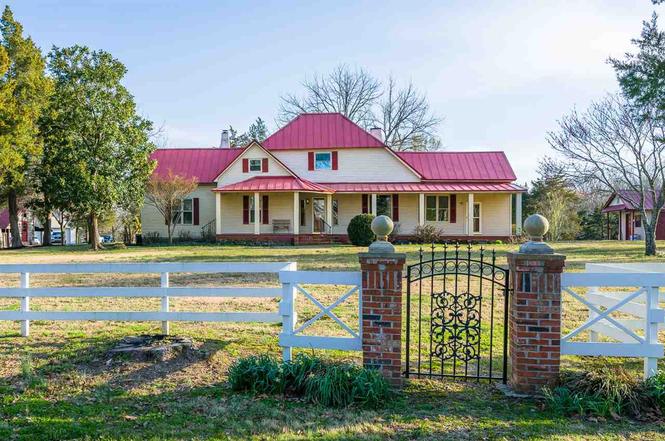 And it was a very interesting house. It had about 4/5 acres with a pool and part of a pond. It was an old house and was pretty cool inside but essentially was a 2 bedroom once you sat down and looked at it. It had a scary falling down barn that I wouldn't put chickens in let alone Remus but then had a garage/barn that could have been something (it had stalls or what could have been stalls if they got all the crap out of them)and that barn/garage had an apartment upstairs but we heard the music before we went up there and realized they must have had tenants. It was just a bit eerie for us so we passed on that. The location was right by the interstate too.. Far enough away to be okay but loud.
We were exhausted looking at houses but our realtor down there is really nice and I feel like we have made a friend there. But we were done for the day and there was nothing else to do but GO EAT BBQ after that. Mark and I headed down Poplar to look for BBQ and found it at Corky's! YUM.
It was delicious and just what the doctor ordered for us tired travelers. We had another house to look at without our realtor the next day so we headed back to the hotel to rest up. Um..yeah there was a wedding there that evening. And they were LOUD. Actually the wedding was at 2 pm so by 8 pm they were loud but then it all quieted down once the bride and groom left in a convertible Mustang after letting loose dozens of balloons. How would I know that? I got up to look out our window after all the hubbub started up and saw it all happen. All I know it was 36 degrees and cold as shit. Be damned if I would have been a Mustang in that weather without the top up!
I will save the Sunday house for the next blog post. That was the one with the most promise, though still active, our realtor can't seem to get that realtor to respond to her. Nothing is ever boring for us. Stay tuned for the next episode of the Days of Our Lives! 🙂
Mark heads out Friday am to drive about 15 hours to get to TN from my dad's. Wish him luck. And me? I am heading back from VA to a lonely house to get started getting this house on the market. WHEW.  Have a great weekend all!!