Welp, my exciting week came to a sputtering stop on Monday when we had almost 2 inches of rain dump in less than a day (I finally put my rain gauge up so I would know for sure what we were getting, this weather is getting silly!).  My work also ramped up to 11 this week so I haven't even made it out to Remus but since the ground won't dry up for another day or so…..whatever…UGH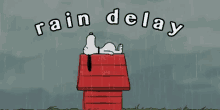 So I was hoping that CC Schooling might still be on because the rain did stop by Monday afternoon and the sun even came out. I may have had the FH Facebook page up all day and kept refreshing it and then I saw it.  Fair Hill was under a deluge too and they made the (smart for them) right choice to cancel. I respect their decision it was a shit ton of water coming out of the sky.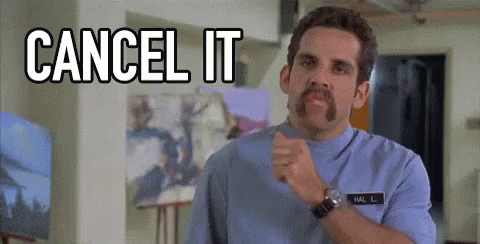 Sally didn't even know yet when I emailed her to see what else she had in the fire for schoolings/lessons. So then she tried to talk to me into going to Windurra instead. Which was open for her so I think she must have switched her lessons to there. I went to Windurra once and it was great fun and the track there is amazing but honestly….they don't have that many jumps for Remus and me. I mean once you have seen one log jump you have seen them all. I could do the water etc., but I passed this time.
Fair Hill is doing another schooling on Saturday but Sally can't make it then and I really prefer to ride cc with her if possible so she makes me jump things I won't jump on my own!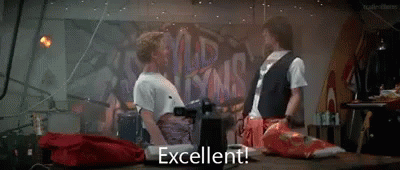 And of course we have a MOST EXCELLENT trail ride planned for Saturday with Emma, Sarah and I hope a bunch more bloggers (or nonbloggers, all are welcome)at Fair Hill. And the forecast looks clear. It sure won't be as nice as last Saturday. But it will be epic anyway!
Speaking of weather, Mark is in Memphis and it is 63 degrees today at 530 am. I am here at 630 am and it is 32 degrees out WTF. It barely got into the 40's yesterday here and it has been in low 30's at night so I have turned my heat back on.  I think its supposed to be high of 50's up to Saturday which is a bit coolish for the last part of April. But hey if it is not raining, snowing, blowing, or sleeting, I should take it. Weather be nuts this year.
I know some other bloggers have had snow (and more SNOW). So I really should not complain. But I am complaining! COME ON SPRING.
I am sure everyone is sick of this weather(except those that are having great weather, kudos to you!). The weekend is coming, I can just see it over the horizon!!
Happy Hump Day!