Thursday was a hot one here. Phew. The breeze I keep going on about. Was nonexistent yesterday. OMG. Everytime I went outside with the dogs I was like dying. I had taken the day off and pretty much spend all day doing stuff for lawyers up in DE for the closing on our house in DE, or unpacking the kitchen, or talking to people about Remus and getting him down here.
Shit just got real. I have an honest to God quote for him and he may be arriving in KY by next FRIDAY. Which means I have to drive 6 hours to get him and 6 hours back BUT he would be in the next state. HOW EXCITING IS THIS??? Stacie (she is more than just a girl with a dozen boots or more HA) steered me not only to a totally professional well-known established horse transport but even better one that RESPONDS. Fall out on floor, I almost did!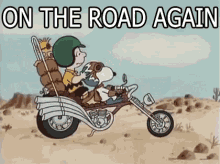 The first quote was a bit high but then I realize me in my ultimate stupidness (Ha) had clicked mare and foal (rolling eyes, I am blonde, just sue me, gelding was RIGHT UNDER it). Once I emailed back asking for a quote for a gelding not only did they get right back to me but it was half as much as all the others are quoting to go to KY or TN. And they can move him next week. They even have a layover place so if I get held up they can put him in a stall. It is 30 bucks a day for the stall but so much better than me stressing over them getting down my street with a big rig. And I want to see KY. So….have trailer will travel. I was waiting today to see if anyone else came close but going to call and lock in later today if nothing else.
I have had a few come thru with decent quotes to my house but I really feel kind of skeevy with some of these outfits. Not a lot of feedback and no real way to check on them.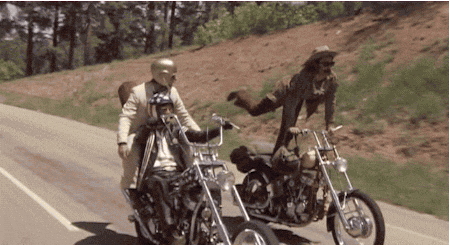 Anyway my kitchen is almost done being unpacked. The very nice Memphis cop who has a tractor and is bush hogging my field right now when he came by for a quote he gave me all sorts of people to contact for fence work, landscaping, you name it. Things are happening! YAY. I still have like 6 more rooms to unpack but hey ROME was not built in a day. And I don't want to unpack all and have Mark wonder what to do when he gets back from Boca Raton right?
This guy not only is bush hogging my field but he is moving branches for me in his front end loader (I am watching him out of my window). And he will come back to do it again (unless he says this is too much work) so I don't have to run out and buy a tractor right away…
But if Remus is coming NEXT Friday I need to get my ass moving and get the barn ready. And the fence ready. The guy doing my field gave me a fence guy to call so I hope he  can maybe come out and repair what needs to be repaired and then we can replace the paddock fence at a later date. I would like that to be a solid fence before Winter is my plan. I also need to figure out the drainage by the stall doors since it gets so swampy there (this guy told me I should extend it out into a lean to and I thought hmm hadn't thought of that). I went to our local Tractor Supply last nite and bought a couple things but they were out of wheelbarrows? How do you run out of wheelbarrows? 🙂
We do have a couple issues in the house (plumbing). I took my first shower here yesterday. The Master Bathroom shower water came running out the hose not even out of the shower head so I think we need a new shower head there. Then I went into the Mermaid bathroom (it was the kids bathroom it has a mermaid shower curtain so hence, Mermaid bathroom). That shower worked fine but the drain is not draining well. I have a third bathroom to try today LOL. We also have a slight issue under the kitchen sink with the garbage disposal (the previous owners had let a washcloth fall in but that isn't the issue. It is damp under the cabinet there…not leaking but damp. Which is gross and smells even grosser. I keep spraying bleach under there. And we need to reset the disposal but going to wait for my wonderful (younger) husband who can get under there easier than me!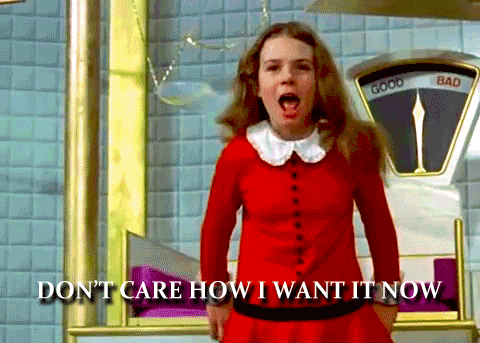 We have a home warranty from the sellers just need to figure out what we can fix and what we need help with. I honestly want a whole new kitchen down the road, we need to replace the oven and cooktop and I would like a new sink and get rid of said disposal since I despise them. Also the counter tops are BLACK and ugly and makes the room so dark. But for now it is all fine. And I do like the cabinets. We had a galley kitchen in DE so I am actually trying to figure out all these cabinets!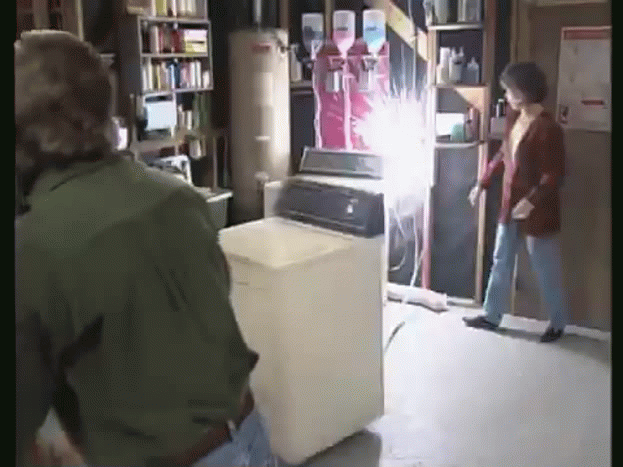 TGIF (Though to be honest working from home full time I really have a hard time knowing what day it is)! Hope everyone has some fun plans this weekend.
Soon I will do a blog post on a farm name. We need a name here. So you guys put your thinking caps on! Happy Weekend!