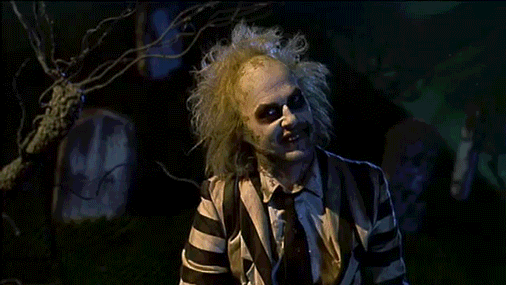 This post is mostly just my brain rambling (so sorry) as I spent my first night last night at the new place, by myself (well with two dogs) since Mark is traveling this week. I must admit I locked all the doors and left a hall light on. It is spooky walking around a dark house you still aren't familiar with! (Remember I only saw it for the first time 2 weeks ago on Sunday)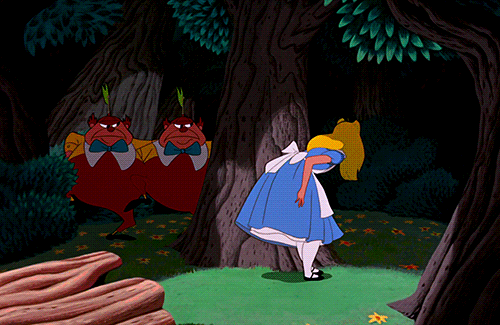 Before I went to bed, I took the dogs out and let me tell you something. It is peaceful here but loud outside at 11 pm at night. It was like a jungle out there. I was a tiny bit freaked out without the dogs on their leashes but they are being very good about listening to me (we have a dog fence area by the garage but I was being lazy).
So off to bed I want and didn't think I would sleep at all but it was good. Ollie was a bit restless, Gretchen slept like a log. I slept off and on. Then woke up with a pounding headache but took the dogs out, laid back down and at about 7 felt more human so got some coffee and am okay now. Whew. I took today off just to get some shit done here. I am determined to get the kitchen set up at least today and work my way east. SO many boxes.
But I took the dogs out again once I fed them and took my cup of coffee with me and just stood outside and looked at the pond and listened to the birds and omg it is peaceful here. Last night there were a lot of flyovers (I am not sure if we are in the flight path to Memphis or if they have planes at the base nearby). But otherwise it is pretty damn quiet around here. There are frogs/toads everywhere. I try to shoo them away before Ollie sees them. That might not end well!
There are so many birds that are just now showing up to my feeder. I have seen bluebirds which we didn't really have up in DE so many of them. Since friends of mine call me the angry bluebird (I actually have the photo of an angry bluebird up on my office wall here, it was one of the first things I hung up, thanks Tori  for giving it to me so many years ago(lovely friend of mine who lives in Maine, see you at conference in a few weeks!). I saw some sort of orange bird yesterday. Like seriously it looks like an angry bird so maybe angry birds here aren't just blue! HA! I hear woodpeckers in the wood and hope they venture out once they see I put food out for them too.
I see the fences in the woods as I explore further do need some mending. The trees need cutting back or Remus won't get in the front field. The barn still needs cleaning and freshening but it has been so hot here I haven't even thought about doing it. But all of that fades to just a minor blip in my brain as I stand and watch all the nature going on here. What a peaceful place to live. I am so lucky (and believe you me there are things in the house that need fixing but taking it day by day) to live in this place and so lucky my husband agreed to live in this rural setting.  It might end up driving him crazy in the end. But no one needs eyebrows right?  (sorry Mark well no I am not sorry really LOL)
On other news, I have a few tentative horse transports that are at least talking to me (thanks again Stacie!) and am hoping to hear back soon from them. I sent my board check yesterday in the mail so of course NOW people start talking to me about shipping him. HA Murphy's Law.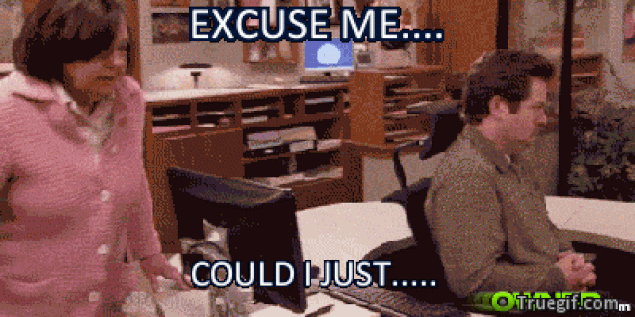 I have someone coming to give me a quote on bush hogging the field again (I don't want to just go buy a tractor I want to research what makes sense for us). I started working in the new place this week full time at home and so far I love it. My two monitors are set up and my internet seems robust enough. I love being able to take a break and take the dogs outside. I love wearing t-shirts and shorts all the time and flip flops and not blow drying my hair. I am looking forward to the fall and winter here too even. It is hot as fire this week here in TN but there seems to always be a breeze blowing and if you can get in the shade it is delightful. So yes I am pretty happy right now. NOW if I can just get some boxes unpacked! Ollie just carries his toys around no help at all!