The Remus countdown has begun!! He should be on the truck tomorrow around 3 or so EST time supposedly. I have asked Shawn to take photos of him loading and leaving PA on his trip to KY! And I have to head to KY tomorrow so I can get my boy first thing Friday. I am hoping he gets in early and I will pay the layover fee even if just for a few hours for him to drink, stretch his legs and pee before I get there 😉
Meanwhile Mark and  I were out at 0-dark thirty first thing today to start fixing some of the fence in the paddock area. It is barbed wire which I despise with a passion but I can't get this fixed the way I want this week. The first 3/4 of the paddock is done pretty well. The last part toward the actual field is a pigsty of old barbed wire, half-assed poles and vines from hell.
We are supposed to go meet Tate today and I am half tempted to ask Allison (the trainer there) if she has a stall or paddock for Remus for a couple weeks (I leave for a week for Austin in 2 weeks and am a bit nervous having Mark do horse duty right off the bat). We shall see. I think I might get a few of those panels from Tractor Supply to put up against the worst of the fence. The fan is up in his stall, I need to get pellets to bed his stall and his feed, some hay and something to put the feed in.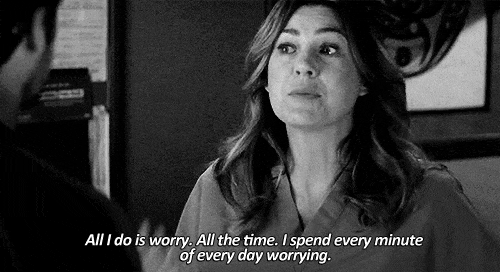 Last night Ollie had to go out at like 1 am and I got up and LUCKILY put his leash on because there as the biggest raccoon around merrily hanging on my bird feeder enjoying a buffet. Ollie was like let me at him (I honestly think the raccoon was bigger than Ollie). Whew glad I had the leash. Anyway I need a raccoon proof grain bin for sure. And the bugs (ants mostly) are threatening to take over the world. Our pest guy is coming back on Monday just to retreat. This place just was not taken care of for many years and it will take time to get it to where it needs to be. The volume of insects outside is huge and I want to keep the interior of the house as bug free as possible.
Ollie is having a wee bit of separation anxiety and has already torn the frame off the side door when we leave. UGH. So have to figure that out. He did meet the goose. Kind of. HA
I just realized I have blood all over my arms and legs. Oops Barbed Wire 1 Me 0. HA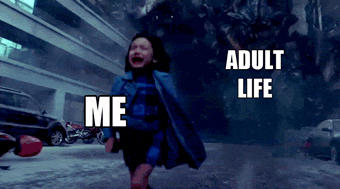 Happy Fourth of July all! I hope you have a festive day! We have no plans I just have the leashes ready for tonight with all the idiots and their fireworks. UGH hate fireworks.