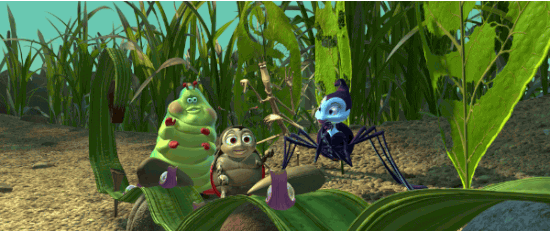 OMG, the bugs in Tennessee. They are truly bugging me and are, well they are horrendous.
We have our pest guy coming back this am to re-treat for ants and I have found a swarm of red paper wasps everywhere including the barn walls (right outside Remus's stalls). They need to go bye bye and not come back. I looked them up and they are nasty suckers. Give me a regular wasp any day. The ants are everywhere still outside (luckily no more have come in YET).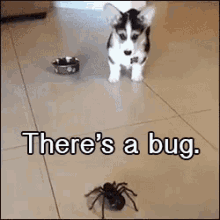 The previous owners did leave an auto spray fly system in our barn. The thing may be smarter than me but Mark being the brilliant scientist he is managed to figure it out and get it going. We didn't think the timer was working but last night as I was putting Remus up it went off so yay I think we have it programmed right. I have to say the bugs are better in the barn than anywhere else on the property (besides the damn wasps) so it must work? Sarah will never ever come visit me at Wasp Hill though. LOL
Does anyone else have one of these? It is pretty fascinating and thank goodness it was all rigged up already with the nozzles up in the ceiling etc. I am not sure if we would have figured all that out.
Remus is settling in. He spooks at times (Mark bringing the trash can up yesterday made him bolt out of his stall and run in circles in the paddock with his head up at sky level). Idiot. Yes, that trash can and man will kill you. Rolling eyes.  To give Mark credit he stopped when he saw him running.
And the stupid horse doesn't realize indoors = cool and fan. He will stand outside and sweat and eat grass rather than go inside and eat hay in front of the fan in this horrible heat wave we are in.  And he keeps taking his fly mask off! But overall we are in sync on schedule now, I go out at 6 am with the dogs and feed Remus on the gate so I can clean his stall. Then I give him his hay and usually he comes back in to chow down in front of the fan for awhile.
He is actually pretty good on his own but I know he is bored.  I usually put him up in the middle of the day if it is really hot. And then let him out for awhile in the evening until almost dark then lock him up. He will eat the Bermuda hay if i mix it with a tiny bit of alfalfa…..so at least he is eating. He is pretty spoiled and just a big dog nowadays. Once I get through next week at conference, I will have to start unpacking my saddle etc. and think about hopping on him. But hot. Hot. Hot. It is now. LOL He does need a bath before I go away. He is a gross mess since he loves to roll in the mud after we have our daily rain shower/storm that comes through EVERY DAY.
So hopefully we get a handle on the bugs. Already the barn is the bug free zone (esp after the wasps go away).  Is anyone else suffering on the bug front??