Yesterday was the day from hell. Ollie decided to be very bad. Up to this point, the dogs go out with me in the am or whenever, while I feed Remus, or water him, or clean his stall. Gretchen never goes far (and if she does she is always to be found at the front door of the house waiting to be let in). Ollie tests his boundaries. He can get out of the dog fenced area behind the garage by crawling under it. He kind of wanders the perimeter of the barn but never has gone out of sight. Until yesterday.
First when I took them out to potty in the front yard about midday, he saw the goose in the field and took off after him. I was shouting at him  (and he usually stops when he hears that voice where he knows he is in trouble, not this time) and he kept on going. Mr. Goose jumped in the pond…so I thought good, I will go get Ollie, as I ran down the hill toward the pond, yep OLLIE DOCK DIVED into the pond. I had no idea if my dog could swim or not and I sure as shit did not want to go into that pond after him if he couldn't!
I am screaming my fool head off while silly ass dog paddles around the pond trying to get to the goose who was swimming better than Ollie. FINALLY he comes up the bank and wants to go back in the pond. I scruff him and carry him up to the yard cussing the whole time.
I was SO mad at him. First that he didn't come back when I told him to (up to this point he always has) and two that he went swimming in that nasty ass pond water. Of course then he was a wet dog so he felt good and went scrambling around the house running in circles. Dogs.
But wait, there is more! Went out to feed Remus around 5ish yesterday and Ollie and Gretchen came with me. Ollie was in the barn aisle with me while I was watering and then…then he wasn't. Like in one minute he disappeared. I thought that he was just out in the paddock. Nope.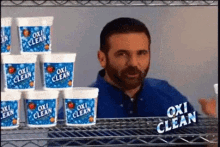 So I didn't panic yet. But I had a feeling he was gone, I couldn't see him I couldn't hear him traipsing through the woods. Nothing. Just quiet. So I shut the door to Remus stall and started calling for Ollie. Nothing. I went and put Gretchen in the house and came back out. Nothing. I went down the neighbor's access to the lake. No Ollie. I ran back up to the barn and Mark was pulling up so got him all panicked too. Still no Ollie. Mark started down to the lake again and I got in Mark's car to go look for him on the road.
Remus at this point got stressed and started pacing the fence a bit. I was like shit I don't want him freaking out so I threw him some hay in his stall and then jumped in Mark's car to ride out. Something made me turn left (toward the dead end part of the road) to my neighbors' land.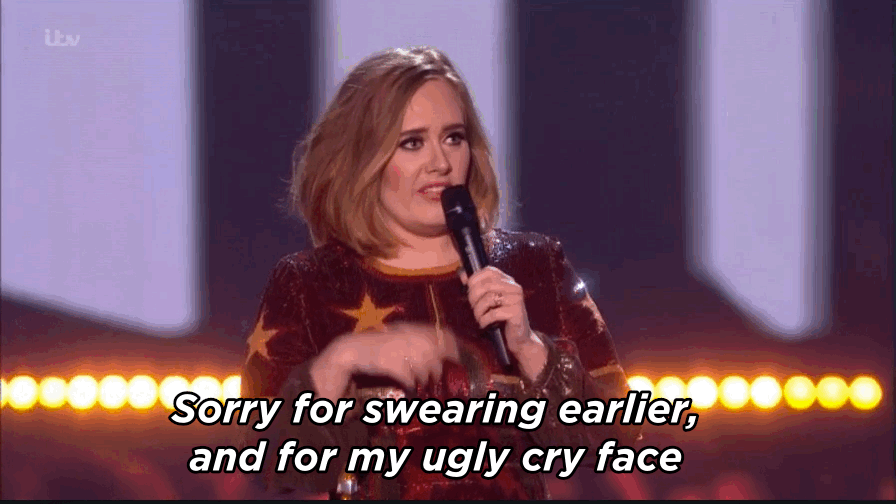 And as I pulled up my neighbor came out (she had just gotten home from work and was letting her dogs out) she said are you missing Ollie? I said yes did you hear me screaming she said no but I just saw him on our property when I pulled up. I tried to get him but he growled at me and took off.
So I knew where he was at least. As I was talking to her I saw the little shit head creeping up from their field. He must have finally heard me. I called him and he came running. Even though I wanted to beat him half to death I didn't lol. I put him in the car and thanked my neighbor and drove him home. Mark was freaking out and didn't realize I had him in the car. SO all is well that ends well BUT Ollie is on a leash now and tied up in the barn while I do chores. Can't trust him. I need to get a longer tie out but otherwise NOPE NOPE NOPE. Bad dog. I was so worried something would get him (he is not a big dog at all just big attitude). I thought I was going to puke after all the running around in the heat I had done and I barely could eat after that since I was still so stressed. Bad dog. SUCH a bad dog…
We need to fence in the front part of the garden (not least because of the raccoon family that treats our front yard like theirs (I want to run a hot wire on the top of it, it won't stop them but I wouldn't mind frying a few of them LOL) but then we could let Ollie out to potty without worrying he is going to make a run for it. I worry about going away next week with Mark having to handle the horse and the dogs and the cat and still work. It is a full time job just taking care of all the critters. Thank goodness I work from home so I can take minibreaks during the day to take care of things. Remus will miss me next week since he wont get his midday lunch snack and fly sprayed and locked up in the heat of the day.
So how do you handle dogs on the farm? Any tips or suggestions? One cool thing was by going down to the lake for the first time I took Mark down there later with Ollie on the leash and we got to see two storks fly in. I shit you not. When I was panicking looking for Ollie before Mark got home I saw a kingfisher down there too. But meanwhile I have a bad, bad dog. Anyone else or just me?