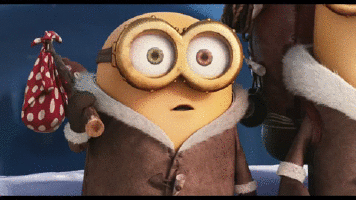 I am in VA as I type this. Flew into BWI yesterday and rented a car and drove to VA. Saturday morning or so I am going to drive to DE so I can see my Fusion (gym) friends who I miss dearly and anyone else I can see in the short time I am there. Sunday I go see another friend then fly out from BWI on Sunday night.
Quick trip but I needed to come see Dad. Can you believe it has been 2 months since I left DE and drove to TN? Wow, time flies. I am here at Dad's now getting him straight and doing odd and ends. News flash: It is hot and humid here too…TN does not have the monopoly on that!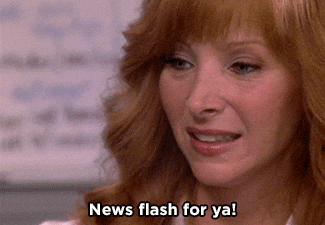 But this post is to my amazing husband who is again taking the reins (Ha get it) and taking care of the ponies at home. Last time he did it he only had Remus. This time he does have Tate in the mix too. Mark is not horsey at all. He likes them fine but treats them more like big dogs. But whatever works. So the fact that he cleans two stalls, waters and feeds, hays, turns in and out of fields etc. is a miracle.
I did board the dogs so he didn't have to deal with them on his work days as well but he will pick them up on the way home from work on Friday so that is not too long for them to be boarded.
Mark just goes above and beyond whatever I ask him to do. We bought this house with land and he has been clearing out brush, dodging wasps and snakes, and pretty much doing it all without complaining (much). His idea of a relaxing evening is him playing on his guitars or on his computer or watching classic television. I am not sure this is his idea of fun times. But he does it.
I know it won't be the same level of crazy care that I provide to the horses (and dogs) because let's face it I am INSANE and OCD to the 9th degree but as long as the horses are fly sprayed and taken care of with clean water and hay and their feed and supplements I think they will survive.
He even noticed a scrape on Tate's back yesterday and told me about it (I am sure it is from Mr. Itchy Butt scratching on the trees, Tate not Mark). So here's to Mark. Because one thing I have figured out fast in 2 months. You can't just fly the coop without someone there to mind all the animals. Whew. Thanks Mark! I do appreciate you more than you know. Love ya! See ya Sunday night!
And I need to find a horse sitter so my husband and I can travel again together. LOL So thank your other halves that help with our nutty horse habits. I think most of us have guys (or girls) like this that unfailingly help even when they aren't sure what they are doing. Here's to them all!! We could not do it without you!