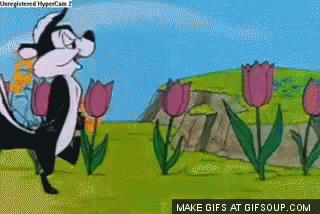 I am still using the pellets that was discussed earlier. They are still dusty as hell but considering Tractor Supply keeps those pallets in the store and their shavings pallets OUTSIDE IN THE TORRENTIAL DOWNPOURS and they are the same cost, ehh I will stick with these for now. (Seriously the shavings were soaked even though they were wrapped in plastic). EWW


But this post is more about what is under the stall bedding. The previous owners left mats. The one stall I don't use has the most mats in it. Go figure. This is the stall the farthest into the barn and the one that they cheaped out on and didn't get the hay feeder or the opening to the feeder. So I just haven't used that one. Also there is a lot old bedding in there that needs to be tossed. But that stall has like five or six mats in there. Remus's and Tate's has two maybe tops. And Remus and Tate are stinky wet horses! (As in pee). PHEW. I have picked up some PDZ but really don't see much difference if I use that or not.
SO I have started exploring on types of stall flooring. Because mats are a pain and they move around and stuff gets stuck under them and they stink!
My first foray into the internet for stall flooring I found these: stallskins.com/ Has anyone heard of these or used these? They are not cheap but they are interesting. My one thought was would they tear (since they are so thin) and would they hold up. They do have a two-year guarantee against rips and tears. So I was wondering if anyone has used these before?
Any other recommendations out there? Considering I clean the stalls about 3-4 times a day I can't imagine what it would be like if someone else was only cleaning them once a day.  Any suggestions for cutting the odor down too as the PDZ really did not help that much and I am getting low on it now so will need to find something else.
My friend Stephanie also told me about these: stallsavers.com/ which seem similar to the above.
So what do you use? What works best for you? Inquiring minds wanna know!  The cool thing is if I get something like these I can move those mats out in the paddock under the overhang for the deluge that comes when we have downpours.  Would love any expertise that can be shared, so thanks in advance!!
Meanwhile Remus and Tate are armed for battle this morning for the War Against Flies part seventeen million!! It was actually COOL this am (it is 70 outside right now at 9 am so it was about 60 when I went out this morning at 6! YES). I know it will heat back up but I am enjoying the brief changes in the weather and so are the horses.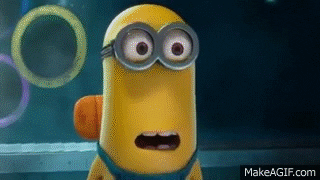 Ollie had a tangle with Tate Wednesday that scared the shit out of me. He went into Tate's stall on his tie out and next thing I knew Tate had the tie out wrapped around his feet AND OLLIE was under Tate. Let's just say I about freaked out. Yes I did.  Who me?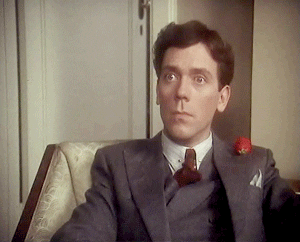 Especially when Tate freaked out and leaped up in the air with Ollie attached. I was like there goes my dog. Luckily Tate leaped out of the tie out (somehow), disentangled all his feet that were wrapped up in the cable, and took off out the door and I reeled Ollie back in like a fishing rod. UGH. SO CLOSE. So no more Ollie tied in the barn aisle. I can't trust him like that unless I am watching him closely. Ollie got yelled at a lot and I am pretty sure he won't go near that crazy ass pony (Poor Tate) again but wow that was surreal as I watched it happen. I told Mark thank God it was light as a feather athletic Tate compared to lumbering Remus because Ollie would have been flattened. Close call but live and learn.

And I thought it would be BORING living in the country! HA silly me!