Some weeks are just like this. No weird animal showing up. No major catastrophes. Nada. Nothing, Zilch! BORING for posts I know. So here is a mishmash of what is going on here before my in-laws arrive on Saturday and turn our world and life upside down.
Shoofly Leggins 
Remus got himself a set of these fly boots everyone (Ok Liz for one) has been talking about. The flies have been so horrendous on his legs (his fly sheets help the horseflies but the little black flies even in the stalls annoy him). So I bit the bullet and bought a set for Remus. IF they work for Remus I will get a set for Tate but I wanted to see the sizing first and Tate is more stoic that Remus with the flies (except for the big black horse flies those he is not stoic with, if he could he would jump in my arms, big baby). I know we should be winding down in the next couple months on flies a bit but I seem to have spent a fortune on fly spray, fly sheets, fly masks, and now these. Sigh. I was going to try them out this morning to get blog fodder but we had a huge storm and it is so muddy and gross out there, nah I want them to stay a bit clean at first HA! Will let everyone know how Remus reacts! This should be good.
Stormy Weather
Speaking of storms, we had a humdinger roll in last night. Mark wasn't home yet and I went out about 430 to feed the horses and decided to lock them in the stalls early just in case. WOW I am glad I did. The first crack of lightning struck to the left of our property and I screamed like a little girl and the house actually shook. The sky opened up and it rumbled back and forth and struck a few more times….then the poor UPS guy shows up and had all these boxes (fence stuff) for me so I went to tell him to put it on front porch under the overhang and it struck again HARD to the right of the property and he and I almost jumped into each others arms we were so frightened. I wouldn't let him go back to his truck and made him stand there for about five minutes till that round kind of finished and then he ran off to jump in his truck and head home I hope. DANG that is some serious lightning.
It kind of finished up around 8 more or less and I hemmed and hawed about turning the horses out but ended up leaving them up all night. UGH stalls were horrible this am. WHICH Leads me to……my aha of the summer. Read on….
Turnout All Night Long (Lionel Richie moment for you ha)!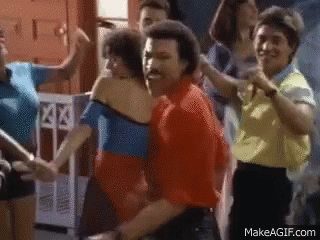 The other night I left the boys out in their paddock and left their stalls open. WELL to back up further one night I had locked them up in their stalls and somehow hadn't latched Tate's correctly so came out in morning and Tate was out in the paddock and Remus was in. So the next night I left them both out so they could go in and out. AND VIOLA stall issue is solved. I went from 2 wheelbarrows in the morning to half a wheelbarrow (The damn horses still use their stalls for a pee break…grhhh but they are pooping outside mostly!). WIN WIN.
I even left the field gate open the last few nights before the storm except for the night the coyotes were way too close to our fields (I usually hear them but this time I heard one in the woods besides where we park our vehicles). I didn't really think the coyotes would bother them but I didn't want them spooking thru the electric fence (Remus and Tate, I could give a shit about the coyotes LOL).
SO this has worked great. It will help with when I go away again since the stalls are so much better doing this. Doesn't help the daytime because since it is so hot and flies are so bad Remus stays in his stall (or Tate's) most of the day. Man he is a pig. But overall using less bedding and less man hours. YAY.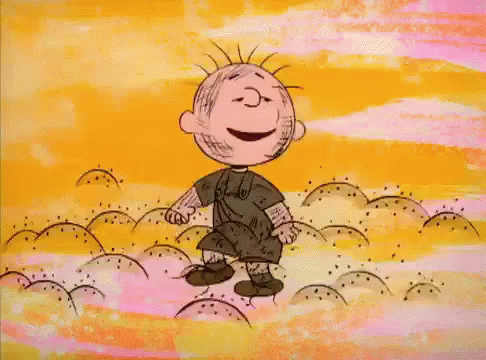 I Can See Clearly Now
The nicest thing about my home office is that Mark got most of the brush and bramble cleared away outside and this is my view now. Love seeing the horses going out to the field and back to the barn. So peaceful. It is cooler today thanks to the storm and overcast so Remus doesn't even have his fly sheet on yet.
But I do love seeing the horses outside my window. So thanks Mark for continuing to clean this crap up around the house. Not a bad work environment is it?
British Invasion (No Not the Beatles)
So the British (in-laws!) are coming in on Saturday night (they have a long day of traveling from England to Chicago then to Memphis so they get in late). Mark and I have fencing to run further out so Remus and Tate have more grass (if we can get this done before they arrive that would be great).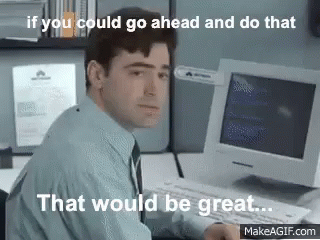 And our life as we know it is pretty much tied up for the next three weeks with the British. I will post when I can (and when I have something to share)! Think about us! 🙂