So the big visit up to the Northeast is not happening now. I really wanted to get to Fair Hill this year but after weighing all the options and then finding out I have to be up there for work stuff in mid-November it seemed kind of silly to go both times.  I was driving next week and now might drive in November instead and bring Dad back with me for Thanksgiving.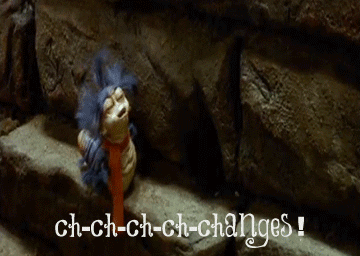 SO no FHI for me. Boohoo. That means all of you people (you know who you are) have to take a LOT OF MEDIA for me. And post a lot 🙂 I want to live it through you. Thank you in advance 🙂
I have been asked to do a presentation at a user's group for the software I use for our conferences for submissions so I have to be up in MD for two days in November, probably will go to DE to the home office for a day or so then my dad's. So it will be busy. I am excited though. When you work at home ALL THE TIME NOW sometimes it is nice to have to actually put business clothes on and travel and meet new people. So that is something to look forward to.
But most of all I am excited that I can stay home next week and HOPEFULLY RIDE MY HORSE. Today is supposed to be the day Stephanie is coming over to help me get on the beast (sans shoe, farrier comes tomorrow but so does cold front I would rather not climb about him after a 40 degree change in the weather YIKES).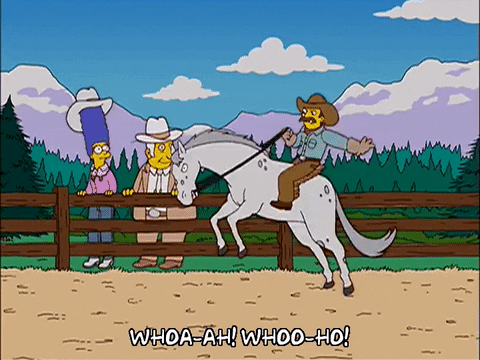 But of course it rained its ass off all night and it is a mucky mess. No ring sucks at times like this. We shall see. But this week is the week! Remus is coming out of retirement.
Countdown is on…..I am so excited. HA Anyone else having an end of an era kind of week?