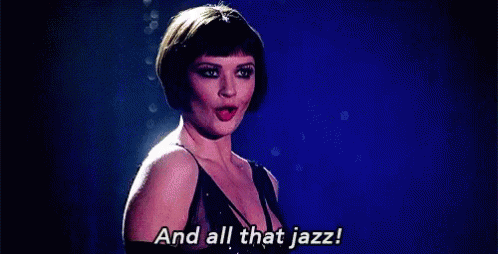 Happy New Year to all! So the weather for us this New Year's Eve….guess what? It is raining. Torrential. Again. Let's hope 2019 is drier? Maybe? Pretty please?
Speaking of jazz! Look who was not excited to be woken for breakfast this morning. I tried to get the photo before he did this awkward stretch. But nope. He resembles a donkey more than a quarter horse in this shot right? Oh Remus…
I took their sheets off last night because it is 65 degrees today. It is actually humid out I have the barn fans on overhead today it is that muggy! WTF weather? And my mud was just starting to be a bit firmer and bang, overnight torrential rain. Tennessee is a mean bitch, my friends. HA! Course just wait about 24 hours and we will be cold and rainy again by Wed. OH joy.
I let them out this morning while I did stalls then the rain started up again. I let them back in (because I am nice that way) and locked them up. The weather keeps saying thunderstorms and let me tell you one other Tennessee does VERY well is storms, as in lightning and shit. I don't need Tweedledee and Tweedledum standing out in the front field being struck by lightning. So they are up munching hay! Remus thinks he wants out but he really doesn't since he doesn't like being rained on. Oh drama queen you Remus.
I did a bit of after-Christmas shopping this week and Remus is not going to be excited  about this at all. First thing, I found someone on Facebook selling a surcingle for a decent price so snagged that (it will be here today it says so that is some quick shipping I just bought it on Saturday). I also picked up a lunge whip (PURPLE of course) yesterday at a different feed store we stopped by. AND on the way with my SmartPaks this week (hopefully SmartPak doesnt eff me around shipping this time, that is a whole other post!) are side reins and another lunge line. Remus is going to start lunging again and in a surcingle this time AND later on we are going to try some line driving/ground driving. OH BOY he is going to be so mad!
The part of the field up at the top of my driveway where I rode him in October is still dry even with all that rain so Remus is going to start working again once this rain stops (If ever).  He can scream his fool head off for Tate up there (and vice-versa for Tate to scream back) and I won't feel as nervous working him on the ground rather than swinging a leg over the fool. At least we can work on his fitness until I get his boot camp squared up. We walked up to that field the other day with the dogs and I realized it drained really well up there.  And if nothing else I can ground drive him up and down the driveway! So plans are afoot, Remus!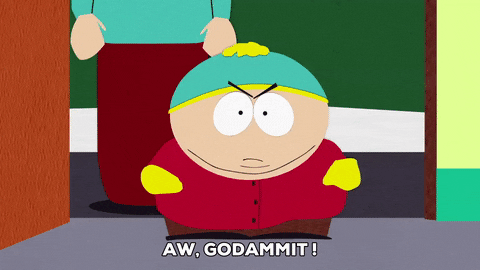 As to 2018 goals, thank GOODNESS I didn't write any down. We accomplished not that much this year (well we moved, we found a farm, we got settled in but otherwise, eh).
I am looking forward to 2019 and possibly actually maybe riding more. We shall see if that happens or not. Happy New Year to all! And if you are like me, try to stay up till midnight (It's a toss up every year if I make it or not, you know?