After being up for over 36 hours due to rainfall (and wind and lightning and thunder oh my) Remus and Tate finally got out to stretch their legs in their expanded field area Friday morning (this was our task the day after Christmas we ran more tape out even farther toward the road).
Every time I went to get a video of them (I could hear them running around but it is up by the house so I missed most of this) they stopped running so I only got this quick glimpse as I walked up to the house after doing stalls. I think they like having so much more room. Look at Tate leading. NO clue.. LOL But glad they have an area where they can eat, stretch, and NOT be in mud for once.
Yes, we had more rain. Yes I am done with rain. UGH. I give up. Never ever going to dry up.
It actually rained pretty damn hard (As well as some spectacular thunder and lightning going on). We went out mid morning on Thursday and the roads were covered in places and it was just horrible driving in it. All the fields have water (or new ponds) standing in them, I  have no idea how this is going to affect hay but it better stop raining by springtime!!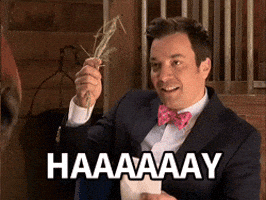 Speaking of hay I found a fantastic hay guy about an hour away. He does a grass hay that my guys will eat mostly (at least better than that dratted Bermuda that Remus is still not a real fan of) AND he also grows  his own alfalfa. I bought a few bales to try out and though the alfalfa is stalky (he warned me that they were not the best bales), inside they are leafy, green, and dustless. And in small sections which means I can split a piece between the fatties and they still get some alfalfa but it's not too much…I hope he gets decent weather so I can pick some up in the field next year. I have been added as his customer now so am very excited as he will let me know when he cuts and I can go grab out of the field. And get this, this alfalfa hay is 4 dollars less than the feed store brand (which had been stalky and a bit blah)! YES I know my horses don't need much but I like mixing it in the grass/bermuda! Spoiled horses. I know!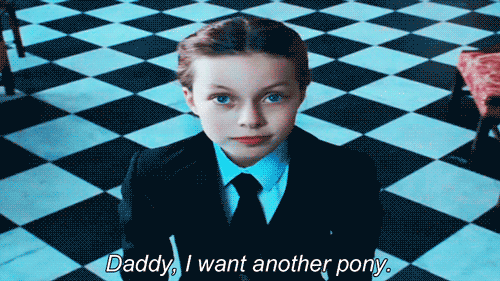 Otherwise nothing has been going on except feeding horses, cleaning up after horses, and repeating! Their hooves were at least dry for quite a long period of time while they were in, so that is good…but now they are muddy again. Bit boring life if I do say so myself! Rinse and repeat, sorry!
For now enjoy these videos. First one is Gretchen (AKA old rescue schnauzer) playing with the Xmas unicorn toy. How cute is this?
Second video is our robot vacuum (Present from me to Mark) upsetting the household. Peeves (the old feeble cat) is fascinated by it, Ollie does NOT like it, and Gretchen doesn't even realize we have a robot in the house (see old dog remark above). Mark and I are totally loving it though. I can't believe how smart is is 🙂 And it does a terrific job!
We also treated ourselves to the new Keurig Cafe. Our old coffee maker was dumping more grounds than coffee most days in our cups so we finally decided to get this as a joint present for each other. OMG BEST LATTE EVER and on my first try!!
YUM….Sarah you need this!! It does cold or hot and even has an expresso or strong button to make it bolder. I love it.
Anyone have any wild plans for the weekend and/or New Year's Eve?? Please liven my life up by letting me read about your plans:) HA!