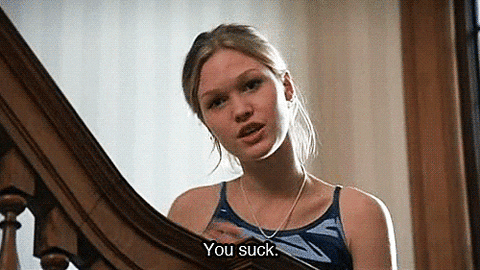 So I finally cancelled my Blue Apron subscription. The customer service had gotten atrocious, the food was sometimes past its ripeness stage (soggy carrots ew, soggy onions even more eww), and they failed to deliver 3 out of 4 boxes in the last few months (NOTE I only ordered 4 times sooooooo…).
Each time we got the notice it was being shipped, the same thing happened. Blue Apron would have a different story than Fed Ex and our Friday delivery would go to Saturday then not show up at all. If you looked on Blue Apron's site on Monday it would say it was delivered, Fed Ex tracking would say shipping label created and that is it. However BLUE APRON never let me know this they just assumed I would check tracking (which I did). Which annoyed me even more. And each time I had to hound them to refund my money for the BOX I DIDN'T receive. I should not have to work this hard for a company I am not getting paid from? Right?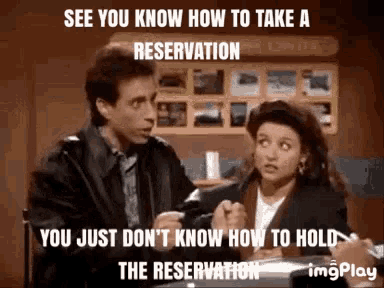 I was furious this last time as I had to send three different emails to three different people to get my order refunded and my subscription cancelled. Finally, when they got back to me they were like sorry to see you go, we will try to figure out what happened blah blah blah. Too late, too little. I am still pissed off at how they handled this!
The first time this happened, they blamed FedEx and I was like okay. Second time they tried again and I mentioned um I get a lot of deliveries each week at my house from UPS and FedEx sooooo I mean we are rural but we are not an island in the middle of nowhere, are we? And by the third time I was fed up when the same thing happened (I am pretty sure it is not FedEx, Blue Apron I think it is you!).
So my meal subscription service went out with a whimper. What other ones do you all use?Do they have trouble delivering fresh food when they say they will deliver?? Let me know. Until then…I will be figuring out food the old fashioned way, walking up and down the grocery aisle…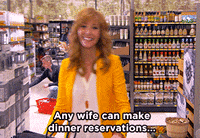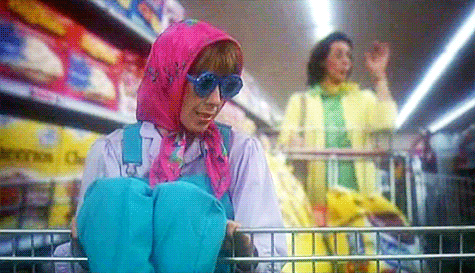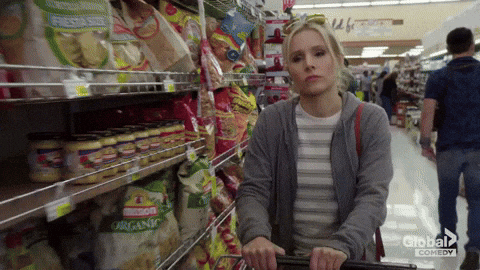 PS rain rain rain rain rain rain rain…repeat. UGH