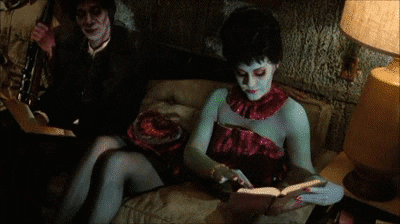 Well after spending almost a whole day in a doctor's office waiting for my husband to have his procedure on Friday, I almost forgot about Schnauzer Saturday. Luckily, Mark reminded me.
There is a whole other post about this doctor's office and their customer service (they were nice but almost nonexistent on care which is odd in my book).  You don't put a fall risk wristband on someone and then leave them to get dressed on their own!!  All ended okay and Mark is home now and happy to be home.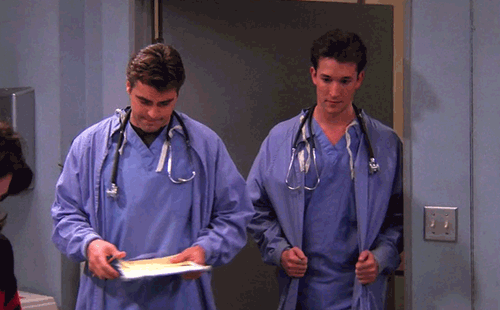 But anyway after leaving the house at 730 am we returned around 3 pm. It was a LONG day and I got no drugs to knock me out unlike Mark. So longest day ever.
Anyway without further adieu, Schnauzer Saturday begins!
These two are so snuggly. I love how they just lean on each other like this. Adorable.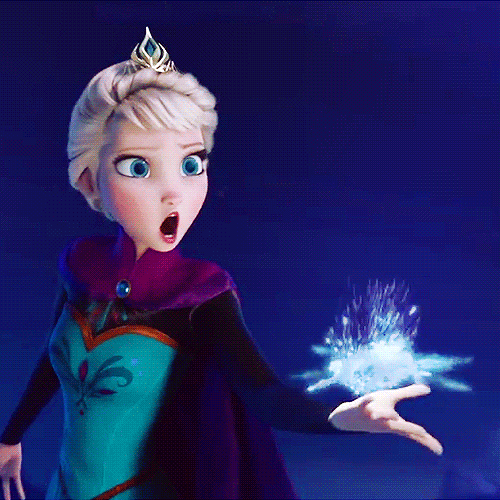 Speaking of snuggly here is our weather for Saturday into Sunday. Brghhhh…at least the mud might freeze?? Yes that is almost a 40 degree difference in a few hours. And rain/thunderstorm/snow? It is a weather TRIFECTA!! UGH. This winter sucks! Hope everyone has a great weekend and if you are in this crazy ass winter forecast (looks like some people might get snow and some might just get frozen) stay safe and warm!