So it is pretty damn cold here (probably won't be by the time I post this but as of Thursday morning, it was 17 degrees with a wind chill in the negative digits). I know the Northeast and Midwest have had and are still having it so much worse but I have to say I don't think Tennessee is built for these conditions. I know I AM NOT. SO COLD.  It is supposed to warm up this weekend and I am very grateful. But for now, here are a few of my favorite things for cold weather that just help make my winter just a bit easier.
Horseware® Interchangeable Liner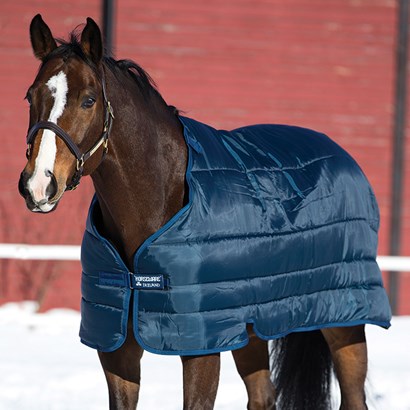 This has been a godsend. I got it for free (mine is an older model, is black, and a bit different design, but still made by Horseware) when I bought one of the Amigo Bravo 100 gram blankets (in 2017!)and let me tell you Remus has lived in this this winter. It stays pretty clean (under blankets or sheets), does not shift at all, and keeps him warm as toast. I want about three more of these. It is only 100 gram but it helps so much to keep the heat in. Since I don't have a heavy blanket for him, I can layer this under sheets or 100 gram blankets as needed. Remus says thank you VERY MUCH.  I recommend one in your stash of blankets. It also shines the horse's coat like no one's business and ummm I haven't actually been grooming Remus much lately but darn he is shiny!
Oh by the way, thanks to May as Well Event, Remus now has a heavyweight blanket shipping this way (such an enabler that Emily, watch her, she is giving Amanda a run for her money!). If I never have to use it so much the better but he needs something when it gets this cold!
SSG Equestrian Barn Gloves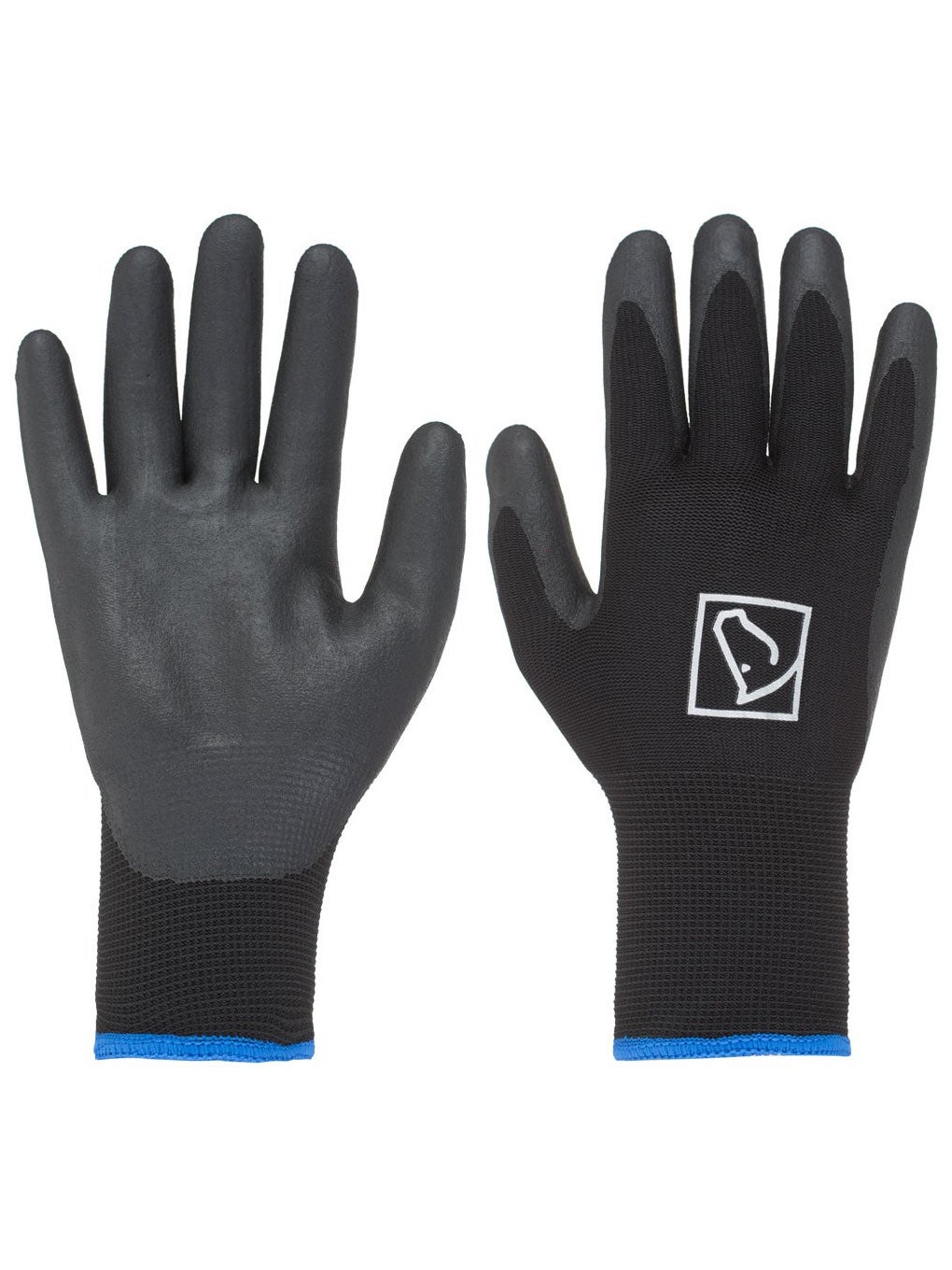 Are these the warmest gloves out there? Nope. But they were something I threw into the cart to make it up to free shipping, and boy am I glad I did. They are basically waterproof and I have tested them on that. The only issue is the last few weeks of the low 20s and teens my hands (fingers) do get cold and they take a while to dry out since they are thick BUT I am so glad I got these. I need a backup pair so I can swap out while drying. (SSG has a pair that are even more insulating that might work better for you guys in the cold cold cold!)
SmartPak Slow Feed Hay Bag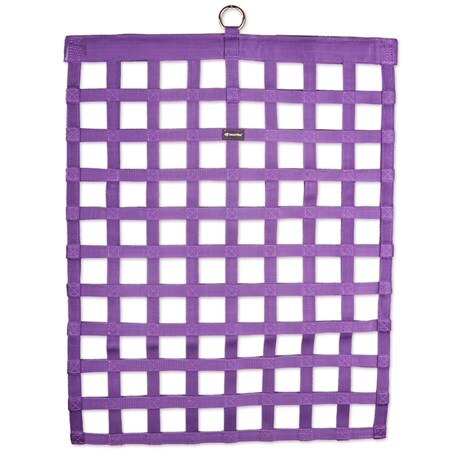 I got a 2 flake version of this one and love it. It is soft material but rigid at the top so easy to fill. It only holds a bit of hay (as in two flakes) but I like to put any compressed hay in this as it helps with waste. It is not good for coarse,stalky hay however. But when your hands are frozen it is great to have a haynet like this! It is so easy to hook up in the stall or on the gate. It clips to a bucket strap and I have no worries about idiot horses getting tangled up in it. They don't seem to sell this smaller version now but they do still sell a 4 flake version and also 1.5 inch holes. I recommend it highly!  Obviously I have not bitten on buying a portagrazer yet. Sigh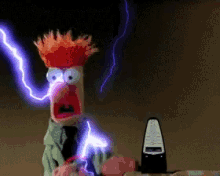 I have a heated bucket but I rarely use it due to hotlips hoolihan (Aka Remus) grabbing onto the cord one too many times. I swear he has gotten so mouthy on stuff. I am afraid he will electrocute himself. But I need to get those insulated things Sarah got for her buckets at least.
What items do you find helpful when it is cold as ice outside (I had ice in my big water tub that was at least 5 inches thick!?) And what do you use to keep yourself warm? My feet are always cold so I give up because a lot of insulated boots won't go on my wonky ass feet (heel spurs and other issues). My hands are cold no matter too but the gloves above do help. My head stays warm thanks to hats. I didn't think I needed arctic type clothes in TN but guess I was wrong!
HAPPY FRIDAY!! WE MADE IT! Whew…