So Tate leaves on Monday (I am hauling him to his new place, I sure hope he loads!). He is still lame. I am not sure if it is abscesses still (my farrier only found slight ones in both front feet but nothing major) or what but he usually is better after moving around. I hope he starts feeling better before he gets to his new home. Poor guy. He was laying down today when I came out and he did get up for his grain and he is eating so I think he is just foot sore. I am going to miss him so much but I won't miss that! But it will be very odd around here for sure!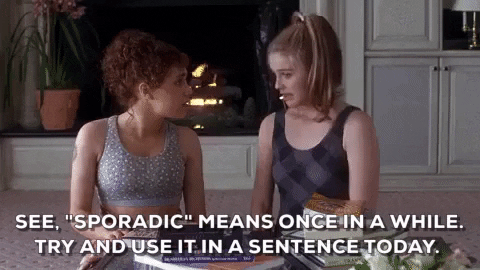 Bernie continues to settle in as the Number 3 dog child. She is wild as a puppy can be and her housebreaking is sporadic. But she is getting there. She is also cute which helps immensely.
Now prepare for an onslaught of photos!! You have been warned!!
Don't let that calm demeanor fool ya!
Hope everyone has a great weekend!! I know of two of my friends showing this weekend at least. Good luck to Amanda and Emily and anyone else who is showing!! Hope the weather holds for all!
Since I have so little blog content with Remus away, I will save the one video of Remus for Monday. OOHH I am such a tease! Aren't I? Ha thanks to Emily for sharing it with me so I can see my fat buckskin! Let's just say Remus is doing great (and I dont think he misses me at all!).