Let's talk about online ordering (and pickup). Do you do it? I think it works mostly but sometimes it doesn't. I tell you, I don't know! 🙂 So want to hear what you think.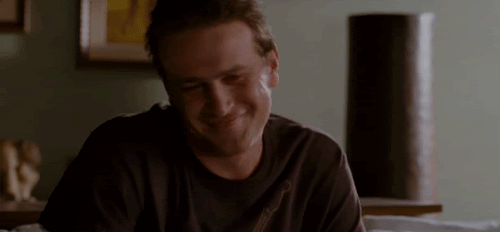 I have been doing online ordering at Tractor Supply for months now. It is great usually, I order online then I go pick  it up. In a perfect world, this works. But no Tractor Supply is perfect.
You go to the customer service desk and they will pull your order, and you sign and they bring it out already on a cart. They will even load. Great! BUT sometimes there is no one at the registers to tell someone to come to customer service. But usually they come along and wait on you. Except yesterday.
OMG chicks and ducks are the scourge of my existence at Tractor Supply lately (No I like chickens and ducks but the people buying them?? ummm no). Since Tractor Supply has had chicks and ducks in for a few months now (I think up in the Northeast it was just around Easter but I think they got these suckers in in February down here) I have seen some choice characters getting those baby birds. Mostly silly parents with kids and it makes me feel bad knowing those chicks or ducks might not (probably won't make it). I know some people buying them are knowledgable I hope.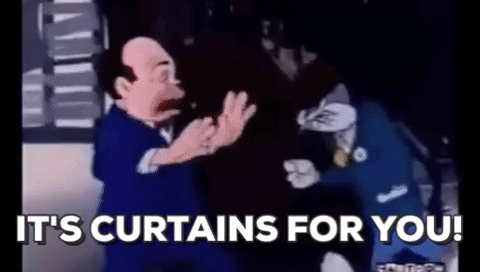 But sometimes people are idiots. So yesterday I was waiting for my online order at the customer service desk which is right by where the chicks and ducks are set up. And this clueless woman with her equally clueless child wanted two ducks to go home  with them. First CW called her husband to make sure it was okay and she even said well you won't eat them right? Umm? Really? Said clueless husband must have affirmed it was okay to bring two ducks home and no he won't eat them.
Then CW had a talk with the poor TSC employee who was leaving for the day and got wrangled into catching the ducks they wanted. FIRST CW wanted to go in the enclosure and pick her own. NO you aren't allowed in there woman. (The TSC guy was nicer than I would have been). Then she is picking the ducks out and pointing at the ones she wanted. Ummmm they are all yellow or they are all black. THEY ALL LOOK ALIKE. I swear I almost filmed this, my eyes were rolling back in my skull with annoyance. JUST PICK TWO DAMN DUCKS, it is not like they will live long enough to turn white! HOW CAN YOU TELL THEM APART NOW? OMG I almost had a stroke.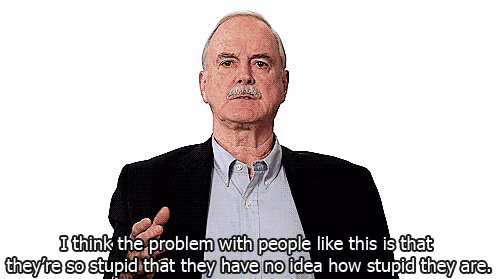 So finally the man caught the right two ducks. Then the woman pointed out the bag of food she had picked up. This is all I need right, she says to him. And he then takes her back to get a feeder and a few other things. So who wants to bet those ducks are either eaten by now by her caveman husband OR dead from poor care, no heat light and so on. UGH I just can't with people lately. So online ordering/pickup DOES limit the stupid you have to deal with but it does not eliminate it entirely. There is no cure for stupid I guess.
Yesterday I used the Walmart Grocery Online Order/Pickup for the first time. That totally eliminated the stupid like COMPLETELY. I ordered my groceries, got the notification when they were ready (had to download the app quick so I could check in) and then when we pulled up to the online staging area quickly told the app where I was parked. Not five minutes later a very nice clerk brought our groceries out, explained the substitutions they made, and helped us load. I will totally do this again. SO easy. SO LESS STUPID TO BE DEALT WITH. No need to try to get down the aisles with everyone on their cart things as well as ten kids with each person. And no need to stand in a silly line. It was a pleasure I will tell you that.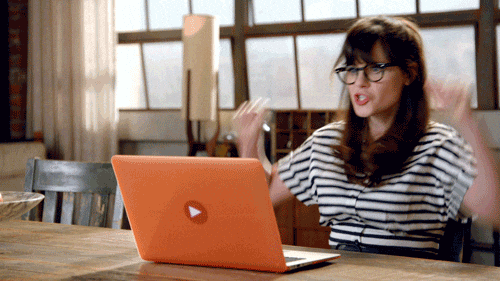 Do you do online ordering and/or pickup? How does it work for you? Do you deal with stupid every day like me?? Inquiring minds wanna know!