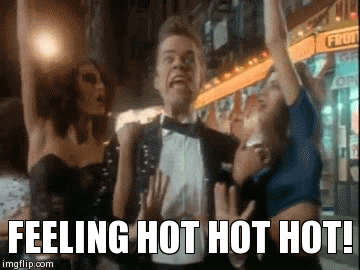 The weather is calling for 83 today it was almost 80 yesterday  here. That is pretty dang hot for April in my mind. But at least it isn't raining at this moment?? Though our weekend is supposed to be wet because of course it is. Why wouldn't it rain again?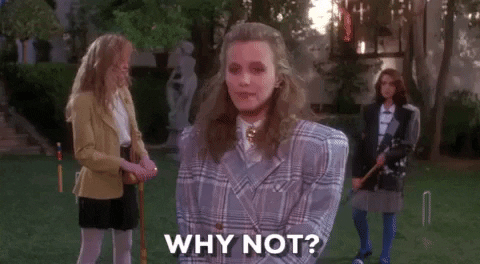 Anyway it is beautiful right now in Tennessee with no real humidity and blue sky.
It is quiet without Tate around (not that he was loud but he would rattle the bucket when in the stall or just make some sort of noise so now the barn seems very empty). Even Mark made a remark he doesn't like the barn empty. Seems odd.
Speaking of Tate, his abscess finally popped. It came out of his coronary band which never happened before (always been in the tippy toe of his foot) so this was a different way but anyway he has to feel better now the pressure is gone (And also probably why the farrier really couldnt see it last week). His owner sent me an update last night. I might go see Tate this weekend. I miss him though I do not miss the drama!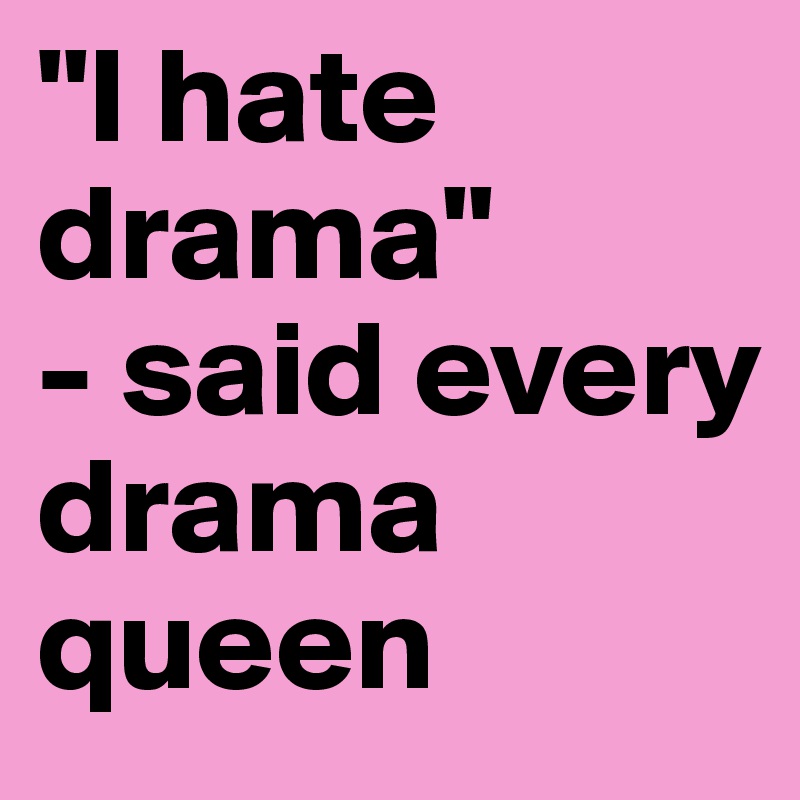 Otherwise it is pretty quiet here. I am a bit bored and need to go out in the barn to work but a) work gets in the way and b) gutter people were here all day yesterday so that kind of stopped me from being able to work out there (all their equipment was out there). But maybe later today or tomorrow!!
No real update from Remus but just that is he is being good and everyone wants to ride him. HA! I hope to go see him in a few weeks (who is going to NotRolex? I still haven't figured it out but am hoping to get there Cross Country day if nothing else and get over to see Remus either on the Friday or the Sunday). Let me know who is going!
Also, Allison (Tate's owner) has a show in Germantown this weekend (hunter/jumper) so I may go just to meet horse people and watch pretty horses jump. IF the weather holds.
One other thing happened last night when we took the dogs out for a final potty break. Thank goodness Mark was paying attention because it was almost dark but this little snake visited us outside last night. I of course ran in to get my phone to take photos (I hate snakes but trying to learn about them more so I don't hate them as much they still gross me out but I am getting better). Living in the country I have to be more open to the critters around here (Except the wasps those I freaking despise and will kill any chance I can). This is only my third snake seen here at the farm (one was the rat snake last year in my tack room, a dead Dekay's snake the other week that I think it got too cold during the cold front the other week since I found it dead in the grass, and now this red milk snake). SHUDDER but still getting a bit better at least I took photos (FROM AS FAR AWAY AS POSSIBLE)! HA
Happy Wednesday, the weekend is coming. I can just feel it!