How do those truck drivers do it? Seriously? I drove to Kentucky on Friday and back home last night and feel like I am crippled and brain dead both! And hungover (no alcohol was drunk but damn I feel I pounded some shooters).  My caffeine level was on overload too. Too old for this.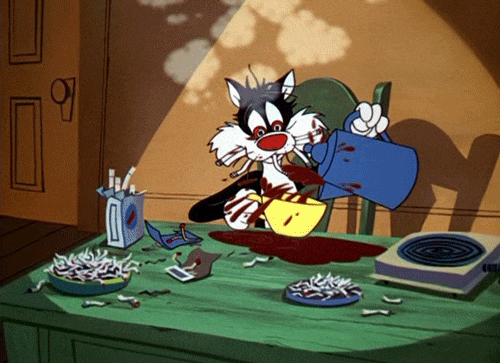 Anyway I left Friday afternoon and stopped overnight and had about an hour drive to Remus on Saturday morning. That was the way to do it. It broke the trip down nicely and it helped the trailer was empty. I pulled into ET's facility about midmorning and Emily was there waiting for me.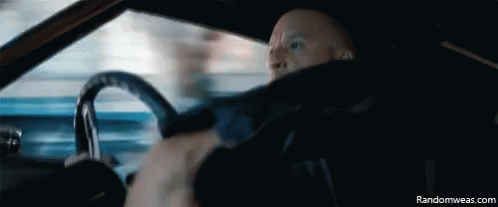 Confession time: We got no photos together. WTF? We suck at selfies I guess. I feel like I have known Emily forever so it was really funny that I finally met her and she was just the same as she is online (except she is a Jersey driver, you guys who are the same know what I mean) HA Just kidding (maybe).
I got to see Remus as he was hanging out in May's stall waiting for me to arrive. He looked fabulous. Tail newly banged, shiny with dapples. Seriously he looked amazing. I got to meet May too who is just as gorgeous in person but oh so much bigger (This is a theme since Emily's dog Hannah also was bigger in person to me). I also realize I got no photos of May! WHAT THE HELL was my phone broken or just my brain?
The barn Remus has been at was cute and cozy and I could tell he had the very best care possible there. I honestly felt bad taking him home (and was actually wondering if they would let me take him home). He was well-loved there for sure. Everyone I met that rides there was very nice and damn I miss being part of a barn family. They all enveloped me and treated me like they had known me for years. I had more people come up to me and say "Oh you are Remus's mom, WE LOVE HIM" Horse has built himself a SERIOUS fan club. ET even had a few people walk up to her at the show when she was on Remus and say Oh he is cute, is he for sale?? Too funny right?
And just to show you a tiny taste of this, see below. This was yesterday right before I left to head home with Remus. All the kids had disappeared then I found them when I was walking to my truck.  I am so shocked two or three of the kids did not stow away in my trailer. Horse is loved for sure. Oh Remus….stealing hearts the good old fashioned way.
I have tons of media and photos to come. I even got a lesson in on Saturday night that my abs still hurt today from (Remus is in totally better shape than me now). Thank you Emily for opening up your home, your barn family, and your friendship to me. Thanks to ET for taking such good care of Remus and treating him like he was one of her own fancy higher-level event horse. If anyone is looking for a trainer in KY let me know I found an amazing one (again thanks to Emily!). My brain is exhausted but my heart is full from such a great weekend with instant friends!
Remus is out in the field near the neighbor horses today. He was whinnying this morning and didn't eat his breakfast due to finally realizing he had no other horse in the barn. But now that he is out by them he is happy and grazing. As happy as I was when I pulled in last night, I think he was even happier to get out of the trailer and stretch (and drink water,  he never drank every time I stopped, he is such a stinker)! More to come on the adventures of Remus!! Thanks Mark for taking such good care of the dogs and having the barn lights on for me when I pulled in. I was so tempted to stay in KY but am glad to be home with my hubby and my dogs. Just wish Kentucky was closer is all!