Guess what? I have a lesson scheduled! And it is tonight. YAY. I am hauling down to Mississippi (about an hour away on decent roads) to have a lesson. I asked (okay hounded) the trainer to fit me in. And now once I told my friend Steph (she already rides with this person) about it she asked if she could come along so not only did I say yes but told her to just join my lesson if she wanted to share. It will be good to ride with someone else again and will allow me to have some rest in between as my horse is in better shape than me now. I am sure there will be lots of laughs too.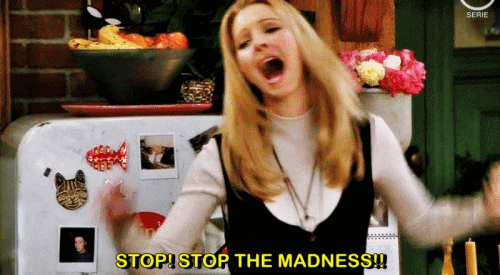 I am a bit worried as I am going to haul her gray mare, Cici, with Remus and A) he will get attached immediately B) he will arrive at a facilty with lots of horses and C) when he gets back home he will be alone again. BUT I AM SO EXCITED I AM GETTING TO RIDE. IN A RING. Since Steph is not going to be just watching I doubt I get much media. BUT YAY.
The place I am going to has schooling shows and have another one in June so if Remus does okay I will sign up for that at least for Just Jumps if not the Combined Test. And I am going to sign up for a 4-lesson package if all goes well. PLUS Tate's mom who has a hunter barn has offered to fit me in lesson wise too. I don't even care about the discipline I just want to ride. In a RING! So going to schedule with her too. Wish me luck guys. I may need it (my abs hurt already thinking about it)! HA.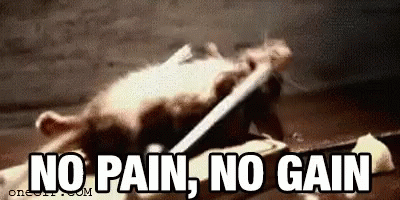 And of course we got our new farm toy yesterday! So excited to have this little RTV. Remus lost his fly mask last night in his field so we jumped in the tiny orange wonder machine and drove out to find it. AND when I turned Remus out earlier last evening, I have to say I am this lazy (and the sun was hot!) so I said hmm wonder what Remus would do. Well the answer is nothing. I led him out to the field using this, me driving him right alongside me…. HA I did not take my phone or I would have gotten media. He was like side eye at first then just walked along beside it like he had done this all his life. What a good boy!
How cute is this thing?? It has a dump bed and 4 wheeldrive. It is not fancy but it is a utility vehicle which is what we wanted it for (we don't hunt we don't camp). And we got the grill and the top but didn't get a windshield (yet). We took it for a ride down the road last night. So cool to have something like this to get around the place. I can see Mark using it for a lot of his yard work too. So that is it in a nutshell. I get to ride tonight and we have a new toy to play with. What is up for your weekend!!? Happy Memorial Day weekend everyone!