So my friends Stephanie and Henry brought their horses over on Sunday and we rode in my front field and yes this means I rode twice in 3 days. That is a world record for me, you all.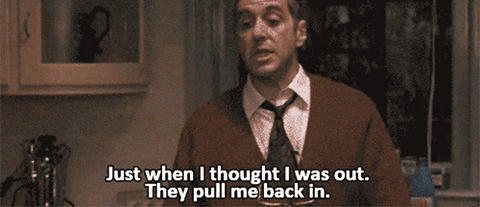 I am also on my fourth blog post in four days. I am on a roll. Who AM I? 🙂
Barley (Henry's TWH) and Remus preferred standing in the shade watching Cici!
My field up top is pretty damn flat for a riding area. Which hopefully means they come to ride there more often with me. Remus was DOA lazy (and I forgot/can't find my spurs) so I had to snag a branch off a tree. But it worked a charm and I cantered (YES ME) both ways of the field. So yay me? He was really good and we had a nice moving canter (well for Remus anyway). We had fun riding together and except for it getting hot fast it was great. Maybe I will get some jumps out there sometime. We will see!
My neighbor walked up the street with his dog to see what was going on as the owners before us never rode. He loved seeing all the horses and seeing us use the property.
I hope they come back soon! And onto other things at the farm. Critters. More critters (some may be the same critters who knows?).
Then we have a big ass lizard in my barn along with some skinks (no photos there). And this was in my tack room yesterday. It is bigger in the photo then it was in real life but ick.
Never know what you will see here. Each day is an adventure!!  Speaking of adventures, let's hope the AC people fix my air conditioning today. I am dying from heat here in my house.  Wish us luck!