Yes. My truck. Is in the shop. Again. WTF. Something up front is leaking now and if it turns out something else chewed (hence voiding the warranty paying again) I will go and strangle very single squirrel I see outside. I had a horrendous day working yesterday only to have stuff gushing out of the front of my truck when I went to pick up my online order from Walmart last night.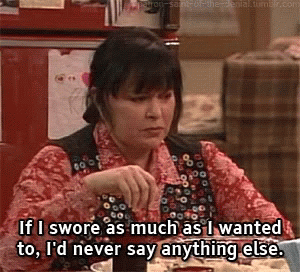 There was cussing. Plenty of cussing. My lovely neighbor came and picked me up and ran me out to Enterprise so I had at least something to drive till Mark got back with dad (They are in Knoxville now heading my way!). My peace will be ending soon…lol
And the tow truck just left with the Ridgeline this morning on the way to Honda. Again.  (Anyone doing the math it was just a bit over a month ago it was at the dealer being fixed).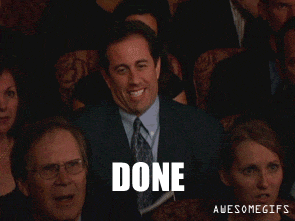 I have a feeling truck shopping just moved to the head of my list of things to do! Fool me once…and all that shit. UGH. I mean it is a Honda. It should drive forever. Unless it is a rodent issue and then I am going to go all Rambo on the critters. But yesterday I felt like crawling into a fetal ball.
And as for flies? I keep thinking that I am getting a handle on them. Then they swarm again. Poor Remus was out front yesterday covered from head to foot in fly apparatus. And when I went to get him (he was by the gate so  I knew something was up) he had like five big horseflies. UNDER HIS SHEET. F*CKERS. They did not live to see another day. BUT still. I was so annoyed. They are bad in the barn still too unless the fans are going.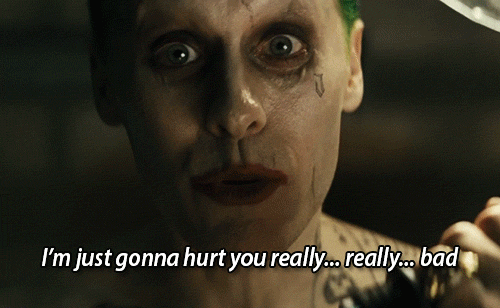 I literally have the fans running most of the day and night and Remus can go out at night but he barely ventures out of his stall at night (except to poop, guys my horse is litter box trained (or paddock trained he poops outside), what a good boy). The flies are THAT bad. I have two more different fly sheets coming. I keep thinking that maybe if it gets hotter they won't be that bad. Until then death to all flies. I have a lethal concoction I made just to spray on the barn doors where they land (I may have just done an evil cackle just then). I also have a fly swatter in the barn and by the front door to kill ALL FLIES.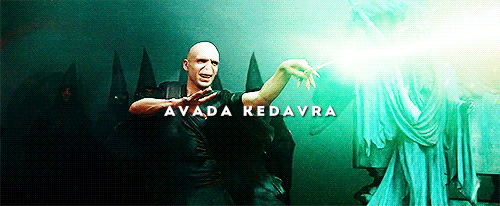 So that is my midweek moan. I have no way to haul to another lesson so far either this week.  Hope others are having a better week than I am. COME ON FRIDAY!