Schnauzer Sunday is back!! The dogs are enjoying me being back around again. Ollie is enjoying the RTV again too. He loves that thing! Can't keep him out of it!
Bernie is Bernie. Wild as can be. Thank goodness she is cute. Seriously.
Gretchen is doing okay but having some problems in her old age. She has terrible eyes from poor care before we got her and I think they are getting worse. She is having trouble getting up a low step in my office and seems to think it is the couch she is jumping on so overjumps and face plants. I put a pad down to see if it helps. She is also having a lot of bowel movements in the morning (too much info?) and just generally slowing down and seeming a bit in early dementia at times. BUT then her and Bernie get into a half hour long wrestling match so I guess she still has some spunk left in her! She is an old girl (no idea how old) and I feel blessed we have had her almost 4 years now. Every day is a treasure with her. Best dog we have (sorry Ollie and Bernie but it is true)
Speaking of old. Our cat Peeves is probably about 15 now and is failing. He is still eating, still beating up on Bernie and Ollie but he looks horrible. Very skinny and now he is not taking care of his fur. So he is matted. UGH. I keep waiting for him to STOP eating so I know the time has come (He is hyperthyroid but I took him off the meds because they really stunted his appetite and he was even skinnier then). Animals. Sigh.
I honestly hope Peeves goes to sleep one night and doesn't wake up but not a chance in hell that will happen! I will take each day as it comes with him. As of now he cleans up his food, still pees and poops great and seems content enough. I just wish he would clean himself up and stop wasting away. 15 years is pretty good in a cat that has never been too healthy, right? He is also a natural Manx so has had issues with bathroom habits before. I think one or two of you on blogs have a Manx cat or did I dream that? Could have! Never know with me! 🙂
So that is our weekend. Lots of outdoor time this weekend and I had to get used to horse duties again(boy it is a bit warm out there now). Remus is back home but I will wait to post about him tomorrow. He has a loose shoe and farrier is coming on Tuesday. Any bets it will stay on till Tuesday?? Anyone?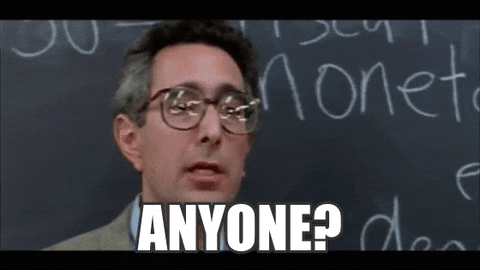 Happy weekend to all. Can you believe MONDAY is here almost! NOT FAIR!