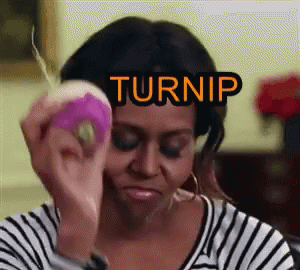 Remus has turned into a fat buckskin turnip that sits in front of his fan all day. I am not much better despite starting to work out more, I still sit in front of this monitor most days due to work and blogging. The bugs are bad, the heat is still bad (though we had a tiny break), I am having trouble lining up a lesson, and I am pretty much throwing my hands in the air. This is no way to live.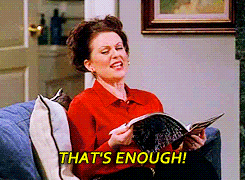 So some not quite goals are going up on the wall. These might not be big time goals, these might not even seem like goals to some of you but enough is enough. And I need to write something down so I DO SOMETHING.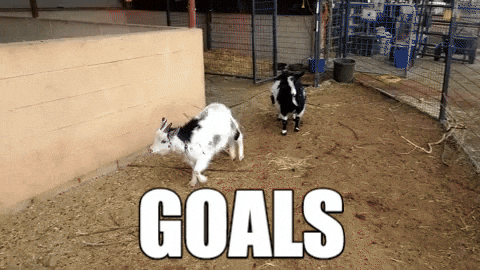 Get Horse Out to Ride and Move More (Both Him and Me)
This seems like two simple goals, but when the bugs are so bad where you live it is not. Even at 65 degrees this am (a cold front!) the bugs were attacking Remus and he was back inside in less than half an hour. BUT I do have plans. Evil plans. Evil Dolores Umbridge plans even. Okay maybe not that bad! 🙂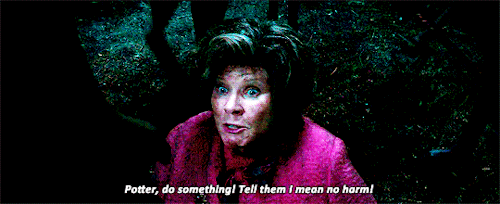 Haul out for a lesson. If said lesson instructor can't fit you in (been trying for 2 weeks now!) find another lesson instructor who will. Will drive by local (45 minutes) dressage barn today to talk to instructor to see if I can get a lesson with them on the books this week.
Haul out to local show this weekend.  Yes we have a local show. YES it is pole bending and barrels and racking classes. BUT I am hauling out there if I can talk my friend into it tomorrow nite. Who says we have to be western only? They have an open arena time where no one is allowed to go faster than a fast lope so we can qualify for that! Horse needs to get out and so do I! Even standing at the trailer observing is doing something.
Workout more. Workout at least twice a week with weights and shit. Also start going on longer walks with dogs. Time to get moving. Take horse for a walk if bugs subside a bit. MOVE. Also I am doing a September Challenge with my trainer in DE. If anyone is looking for something to get them moving you can do this Challenge with me, I guarantee we will laugh. A LOT. Message me for info but here it is in a nutshell, part of the join fee goes for a great cause: This challenge runs from 9/2 – 9/30. The main goal is to commit to 4 days a week of movement. Workouts are your choice as long as they are at least 20 minutes long. It could be a workout on your own, a class, a walk outside, etc. The point is to just get moving! There will be weekly challenges to complete and all participants are encouraged to share in the private Facebook group. Workouts and challenges will be tracked in a shared google sheet for everyone who joins. Tracking is on the honor system. Let's get moving!
Will this all happen? Maybe not but if I can do even some that would be amazing!! Anyone else feeling ready to move and get moving (I know some of you ride 5-7 times a week that ain't happening here but I need to do something)?  What motivates you when it is a hot sponge bath outside and you have zilch impulse to move?
Inquiring minds wanna know! Happy Friday all! Let me know if anyone wants to join the challenge as well! I can hook you up with the details!