SO, SO TIRED FROM MY WORK WEEK AWAY. But I survived. Even if my feet still hurt from the concrete under the carpets at the conference center (I started work at 6 am and most nights didn't get back to my hotel room from work til 7-7:30) and my abs hurt from laughing (we laughed a lot this week, we kind of had to or we might have cried instead). But I survived.
I drove home Monday morning (being on the road at 6 am) and when I got home at 1 pm, I MAY have taken a 2 hour nap with the dogs and cat. HA. Then I had to unload all my stuff. Then we have the inlaws arriving this week so need to get the house straight. So even though I want to be comotose I can't be. UGH. Remus is resting in his field though. He does not have a hard life. Not really!
I had a text this past weekend from the barn I take lessons at wondering about a lesson this week. Since I was planning on being off today I figured might as well do it today. That sounds great on paper. Right? Well we again survived but may have not been our finest moment. The weather plummented to low 40's last night and I left Remus up due to the mud (we had a shit ton of rain the night before) so he wouldn't be a mud ball when I had to haul him out. I thought worse case scenerio, my horse will be wild. Um…nope. Not wild at all. LOL He may have been fresh for five seconds (mostly on the trailer) then it was back to hmmm hmmm Remus. Life IS hard for the fat buckskin. And me. HA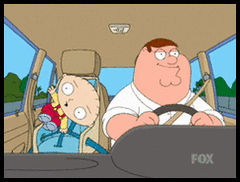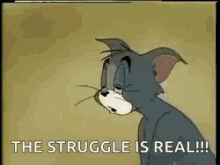 We had good canters in our lesson both ways (that has come so far in such a short time!) but when we started jumping we started over a cross rail and I was having a time keeping him moving forward but not too much but making sure he didn't flop over at the fence. And then when we moved on to a short mini course, I blanked out at the last jump (a tiny vertical, maybe 2 feet?) everytime. UGH we chipped in, we knocked a rail, we barely made it over the fifth time halfway decent and I called it a day. I wasn't going to get that today. No way, no how. It was my brain not functioning like a rider and then also there are shadows there which I think was confusing Remus. It was not pretty but we rode! It was a gorgeous day in the 50's with sun and a cool breeze. You would think my horse would have had some energy. I know I sure didn't!
Now Remus is out front enjoying grass and the weather and I am contemplating another nap. SO TIRED. Hopefully I bounce back soon! I am still playing catch up on all the other blogs!! Meanwhile for the rest of this week, take a memo from Remus. Don't worry be happy!