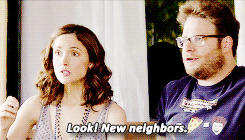 Remus has neighbors again. The next door neighbor moved his horses back to his field by our house. So my horse first lost his shit then got excited to see horses again.
Look up the term Remus in the dictionary and you will see 'special' in italics. 🙂 Not the brightest crayon in the box is he?? Just watch….
But since there is precious little to talk about in blogland right now I will share my 'special' buckskin! 🙂 Happy Sunday, almost Monday!