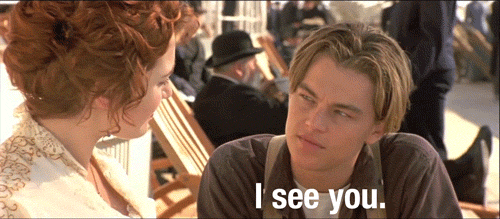 So I went up North for the week and froze and am now freezing back home. I worked all week but I also got to catch up with friends including Three Chestnuts (and I got to meet Say Nay Nay. Who was adorable). Also I tried to take Jiminy and check him at the airport as my emotional support mini. Sarah said no. Oh well. Subi seemed happy as well. Even though it was so cold up north, it was great catching up! Thanks Sarah for entertaining me for an evening!!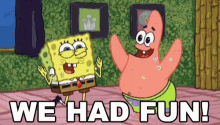 So where did this year go?? I can't believe we have less than two weeks left in 2019!!
I have nothing to report really except that Remus is still at Trinity. Last I heard (haven't seen him yet and due to tree work on my street I might not get out to see him today, good thing I didn't schedule a lesson right?) he has been doing wonderful. He had a lesson with a very nervous rider and was perfect. She walked, trotted, cantered him and even popped over some jumps and then that same student asked if she could ride him again this week. ALSO Remus helped out with therapeutic lessons last week and was a super star there. One of the instructors shared a video and it was so damn cute. I am so happy I can share my good (vs. bad) buckskin with people.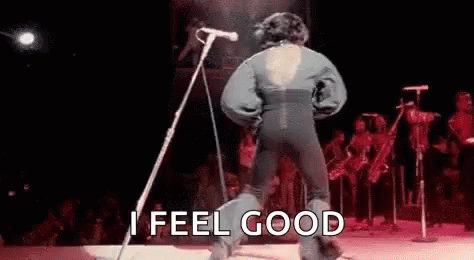 I hope to maybe get a lesson squeezed in this week. I will definitely go see him and take treats to him. I doubt he misses me much but still.
I am swamped with work before our shutdown (we close after tomorrow till the New Year which is great but…). I will need to work some at least checking email during our shutdown. UGH Work..never stops giving!
I am not ready for Christmas and as of right now if I don't start getting ready we are going to have popcorn and toast for Christmas dinner (ala Snoopy style!!). Is everyone else ready for the holidays? And 2020?? I am seriously in shock how fast this year flew by!!  Here's hoping everyone has a festive last two weeks of the year!