On Monday, I went out to the barn thinking I was going to ride. It was cold, it was windy, it was gross. And my horse was on his tippy toes, he was nuts. They hadn't gone out due to the wet ground and it was windy as hell. I put him in the round pen and then proceeded to video his 'wildness'. What a doofus. No way in hell was I swinging aboard that thing. But then on Tuesday he carried a small kid around like he was a 10 hand pony (I wasn't there but everyone keeps telling me how good he is with the kids). What a goof.   Enjoy the videos. Take a look at his tail 🙂 And his airs above the ground. I love that he comes back to me each time. Doofy horse! OH Remus. 🙂
On Tuesday, I didn't even try to stay up to midnight on New Year's Eve. Too old and too bitchy to care. 🙂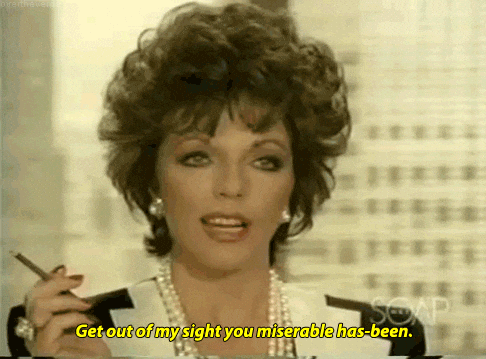 I did have a lesson first thing on New Year's Day which was great. We ended up having about six horses in the ring which is the most I have ridden with since being there. It was fun though and Remus was very good though very lazy. I remembered my dressage whip though (yay me) and once he realized I was carrying that he was much more sensitive.
I never liked trotting Remus (though cantering I really hated). Now I don't mind either of them. It is kind of funny cause I have done more trotting and cantering in the last month than I have done probably before. 😉 Amazing as your horse gets more balanced and can carry himself better it gets more enjoyable? Just me? Now he still gets heavy headed but over all he was a good boy. Our canters were lovely and when we started to go over poles and cross rails, I moved him forward at a canter first as I came around the bend then went to a trot as this seems to engage him more and get his feet under him a bit better. We went over the poles and the instructor said oh how wonderful and then Remus tripped over the last one. Ahhhh, never going to be perfect are we?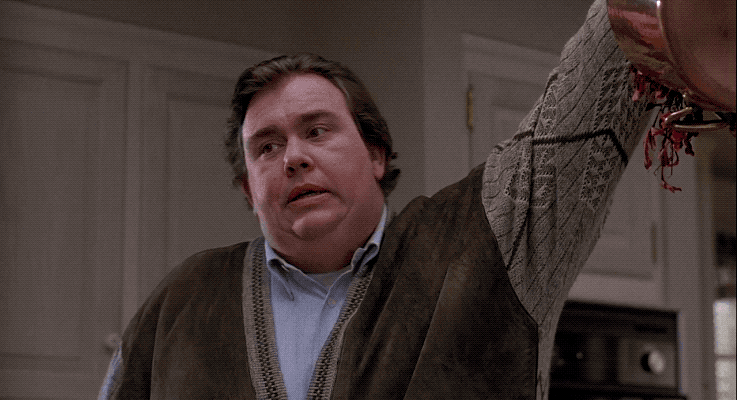 But then we got our shit together (kind of) and went over the trot poles first then to a small cross rail and omg it started to get fun then. He was actually lifting his back over the poles. Amazing. We did some mini courses and over all Remus was really well behaved and trying his hardest. The last few jumps we did I ended up going over the last one and then went to a jump that was not really on the line but I got a bug up my ass and went over it. That got a cheer from everyone as they weren't expecting me to do it but it seemed so natural to pop over the last jump and sit back and make Remus rock back and turn to the left to the jump about two strides away. They were small jumps. So sue me 😉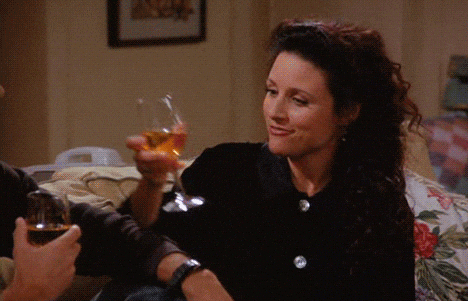 So with work and family life crazy,  I am so enjoying my rides and having my horse at such a nice boarding barn this winter. Everyone seems to enjoy having him around and I love when people identify me as "OH you are Remus's mom, we love him." HA
I hope everyone had a nice New Year's and here's to 2020!!