The 900 Facebook Pony compared Henry to David Rose of Schitt's Creek on her Thursday post and this caused me to think (because I have nothing else to think about really right now, right?) Who would Remus be from that show??  I adore that show and while I kind of  wish Remus was like David, I rethought that and said well maybe not.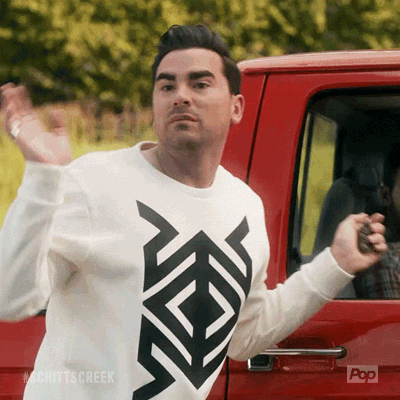 Not everyone needs drama. But then I went through some of the characters.
Remus is not floofy and all over the place like Alexis and he is not wraith thin. Nor a socialite.  More's the pity.
He is not Stevie who is one of my favorite of the cast almost from the beginning.  (Along with David!).  Her deadpan sayings have me rolling especially the ones with David involved though her and Johnny interacting were pretty funny too. Love me some Stevie!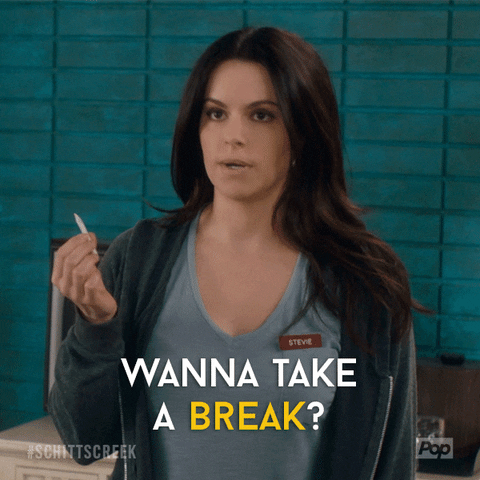 He is not dramatic and over the top like Moira. He has his dramatic moments but nothing like David or Moira. Or even Alexis!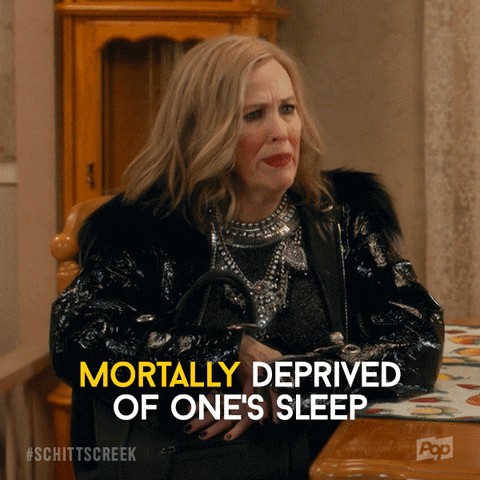 He is also not straight and dry humored like Johnny Rose.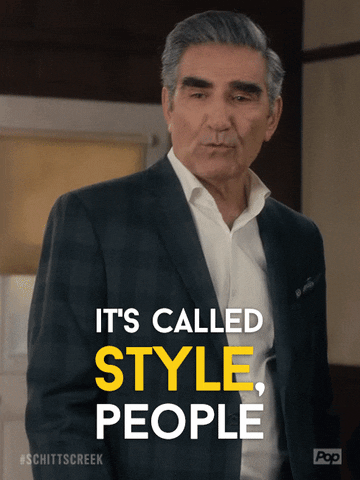 He is no Twyla, nor Patrick, nor Ted (more of my favorites from the series)!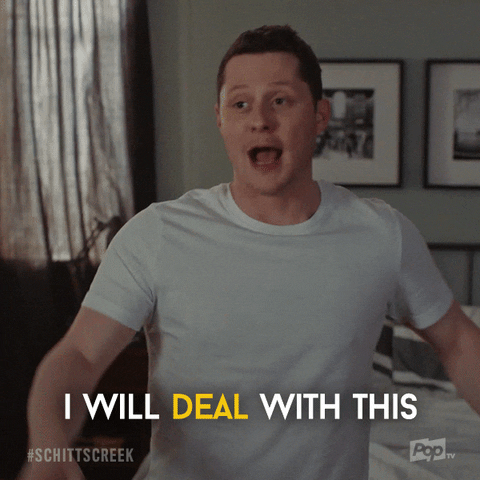 I could go on and on, then I realized, there was just one character Remus is like. Oh no. Why me? But yes, who is clueless and not a bit ashamed to be clueless? Who is kind of oafish but thinks he is cute. Why that would be Remus (AKA Roland)….sigh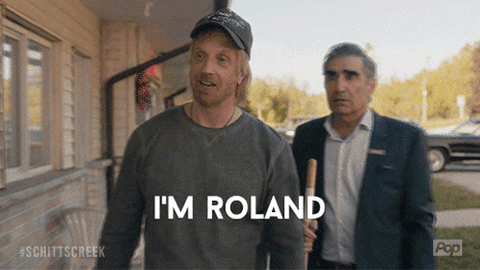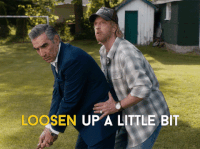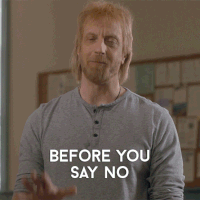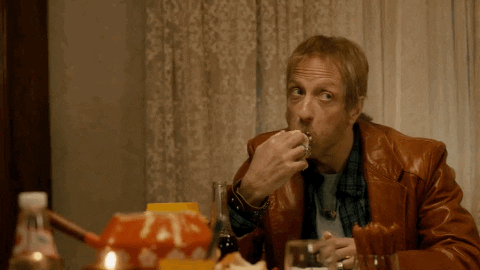 Amanda and I may have fallen down a wormhole discussing Schitt's Creek as a result. So funny. So many good sayings and one-liners. I will be over here crying that my horse is more like Roland than all the other characters I love. Also  I took the test that Amanda sent me and. Ugh. I came back as Roland too. Oh the disgrace. 😦
Anyone else have a horse that fits into Schitt's Creek?  Happy Friday!