It was a long day. A very long day. But it was fun and the weather was really awesome. Saturday AM was gorgeous aka 70s and sunny with a lovely breeze. By afternoon by the time we jumped, it was 80s but felt hotter. Great. Why can't we jump in the morning?Asking for a friend.  (Yes, I mean me)!
Anyhoo I woke up a 4:30 AM. Oh yeah had to feed kittens first!! YIKES. I havn't gotten up that early for a show in a long time! I was stressed out thinking I was going to be late as I had to still go hook up trailer and grab Remus. I had high plans of bathing Remus before going. Umm, nope. Dirt colored horse wins again. A good brushing and he was shining. I do need to bang his tail soon though. It is getting long and straggly.
I fed kittens then got ready and headed for Trinity. Poppy was SO nice to let me borrow their two horse trailer. It was great to be mobile again and my truck pulled the two horse with a dressing room great!! So I need to buy a damn trailer. Soon. HA.
Remus was still out when I got there around 7ish. I went and brought him and Murphy in and let Remus have his breakfast and got all the stuff I needed in my truck and then hooked up trailer. I had a bit of a heart attack when I walked Remus up to a strange trailer and he hasn't loaded since Dec when he came to Trinity. No worries, once a self loader always. I pointed him in and in he walked. What a good boy!
I got in the truck to leave and put the directions in and it said 45 minutes to the show. I knew that wasn't right but did panic a bit. Then realized it was like less than 20 miles away on a 70 mph highway so I got there an hour or a bit earlier than when my dressage test started (which never starts on time and didn't this day either) so I had plenty of time.
I got my number and hung out for a while then was like guess I better get ready. Got him off the trailer and tacked him up and didn't put my spurs on. Bad choice. I ended up borrowing a dressage whip from someone just in case. Thank goodness I did.
They had a huge turnout (this place is usually smaller but I think EVERYONE wanted to get out and about this weekend). There were families set up in tents (socially distanced of course) I think there were about five or six tents set up so there were a lot of people watching too.  I got on and went into the schooling ring beside the dressage ring (This time they put it in the ring not in the grass like last year where I had to scratch due to poor footing. SO MUCH better doing it in this ring!). It was bedlam in there. The one barn came with about 7-9 kids and their horses and they were mostly in my division. I mostly just tried to stay out of their way, and walked and trotted Remus around, did some stretchy walking then was like done. Ready to go in. So then we stood and waited. Finally it was our turn and in we went. He was lazy and not forward at all. Shocking I know. HA!
We ended up doing a very pleasant test in my mind. Not forward enough but willing and not too snotty about things. I have not asked Remus to even do much in dressage in a year and he literally spends most of his time at Trinity going around in a hunter frame so he could have been a total shit to me about getting collected and wasn't at all. The judge remarked about his lack of energy (duh) and that it was a pleasant test. We got a 35. I didn't realize it at the time but I was leading the pack (I went first so didn't really pay attention the 8-9 others after me) after our division was done. I am glad I didn't know actually!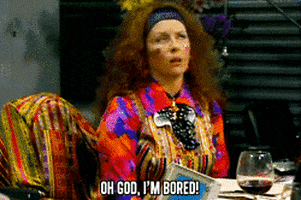 So then it was the land of waiting FOREVER for jumping. They had leadline dressage and western dressage and no offense I am thrilled these people are signing up and doing this but I was ready to stab myself in the eyes by the time half of it was done. LONGEST DAY EVER. We chilled in the shade once I got Remus off the trailer and the breeze was lovely but the sun was rising higher and higher and it was getting warm in that jump ring. UGH.  I was not looking forward to jumping.
Here is our dressage test below. We really didn't do the corners and he was lazy but otherwise not bad. I think he has improved greatly in his free walk but he still isn't moving from behind enough. If you want to take a nap, watch it. Like watching cement sit! HA! Or leadline or western dressage….hahahahha!
I will do the jumping in a separate post (I am mean that way). Cliffhanger!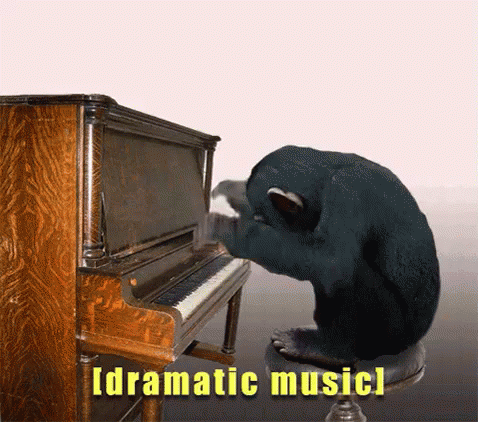 There was an amateur photographer there taking photos and she was so nice but she hasn't sent my photos yet to me so I was trying to wait to post this and was hoping to have the photos. If not I will put them in the next blog post!!
I hope everyone had an okay weekend in this crazy world we live in. Please stay safe!