Tennessee can't make its mind up, it's been 41 degrees or lower in the early morning and 60s during the day which has been amazing. But today a small heatwave came through (it was 50s this am) and going to be low 80s the next couple days. I don't mind though I do have a lesson tonight but it's not summer heat at least.
And with the days getting shorter it has no option but to cool off faster at night. So it doesn't get that hot. The only issue of it hitting the 80s the next couple days is I am sure the bugs will be back it has been wonderful without them!! My donkeys agree!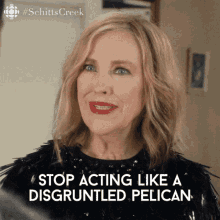 Otherwise work is crazy and Remus is cranky. We had a lesson on Friday that wasn't the best. Part was I am so stressed from work and not sleeping well so I wasn't thinking great. And Remus was cranky! So we gotta work that out. One thing we are going to try is Adequan. (Wonder if they can try that with me my shoulders are killing me again?)
Remus has been maintenance free all of his 18 years so that has been wonderful, but our vet said this is what they would start with trying to see if we can make him a bit less cranky. Fingers crossed it helps! Time will tell. Not sure when it will begin but going to barn today so hopefully will learn more. Also, we hopefully have a clinic at the barn this weekend if it doesn't rain (which knowing my luck it will)!
I hope where everyone is you are enjoying some nice Fall weather (if you are a place where Fall happens). It's Wednesday! Almost the weekend. Except I work again this Saturday for my events. Oh well. 🙂 Is October over yet?