Not much to report lately hence no blogging this week, though I do have a wine and ride at the barn tonight (socially distanced, with masks, of course!). I haven't ridden all week so looking forward to seeing Remus.
I am still dragging a bit though mood wise, so hoping horses and laughing helps. With a dash of wine because wine of course helps all (Ask Patsy and Eddie!).
Meanwhile at the farm, we finally got some more gravel work done. I think it looks FANTASTIC and can only add to the resale IF we end up selling. Otherwise I am just putting one foot in front of the other.
Hope everyone has a wonderful (socially distanced, safe) Thanksgiving planned if you are American. The rest of you not in the States, I hope you have a wonderful safe, socially distanced week as well! 🙂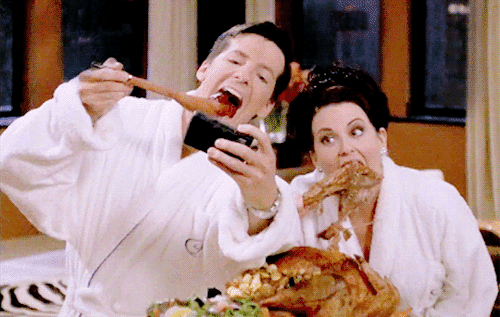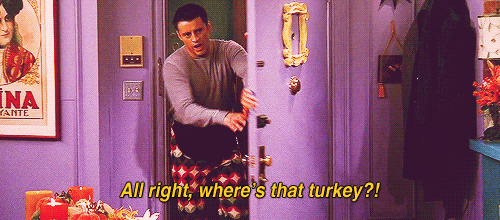 Of course it is abnormally warm right now in TN so does not feel like Thanksgiving week is upon us. I need some Fall-like weather. Soon I hope!
What are your plans for Thanksgiving (if you celebrate it). Are you planning on low-keying down and not traveling? Inquiring minds wanna know!