Dang life is at a low right now and I while I kind of know why I feel this way (also having trouble sleeping which of course affects my mood), I am not sure what to do about it.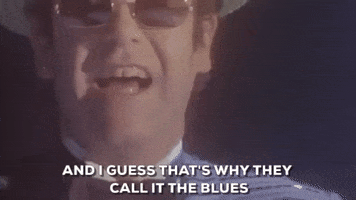 I have had a lesson (last weekend) and have another one (tomorrow Friday), the lesson I had last weekend went really well and I had one of the best rides of my life jumping four jumps in a row with tighter turns than Remus and I ever do! (literally all four jumps were in a row and I had to pop over and do roll backs to each one. AND we did it! YAY), then I went out and rode Remus on Monday just to get another ride on him and it was 83 and hot as f so he was not happy with me (And I left my damn boots home with the spurs, that was so wrong!). So that was not thrilling to say the least, I did get a nice ride in with a fellow boarder so that was fun.
Mark is home with me still which is kind of nice but I have no idea how he will EVER get his work mode back on. He has been making cookies and cleaning the house so am I going to complain? HELL NO. He did a shitload of laundry on Wednesday. Yes, please!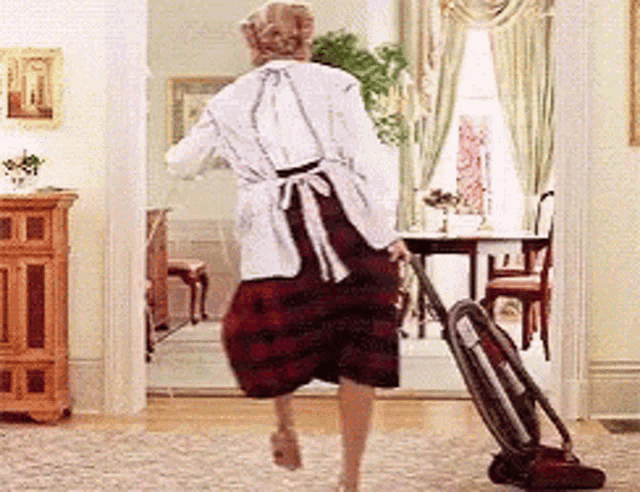 But overall I am kind of in the doldrums. My dad is heading here the day after Thanksgiving so we will be sharing our house with him. Which will affect my work day for sure. Mark's old company dragged their feet with Cobra so while we are covered we have no documentation yet so I had to reschedule my well-woman visit. AGAIN. Thanks for nothing old company. UGH.
Mark's new commute is going to be about 30 minutes longer than his old ride so we have some decisions to make. Do we buy him a commuter car or do we consider selling this place and move closer? It is not a fun ride for him (we did it last weekend and the way he took me made we want to throw up). It was a windy road the first part then two interstates the last part. We did find another route a bit better but he is essentially going to be on the road an hour each way in either sketchy neighborhoods or interstates. I know some of you that commute does not seem long but his old commute was less than half an hour so it will be odd for him for sure. Also the role he is taking on is SO much more responsibility with a lot of different sites etc. He may be traveling more once (if) COVID abates. So there is that added stress. Also the driving around here where not as bad as traffic in the NE, driving in Memphis is dangerous as EFF since most people either are out on a Sunday drive (on the interstate, during the week) OR going Mach 5!
The market is hot right now and I know this place would sell. The improvements we have done will definitely help as well as a LOT of people want to live in the country now (while I would give my right arm (okay maybe not) for a decent internet service so tired of unstable internet notices popping up on Zoom calls).
Since Remus is not a candidate for living in my back yard (obviously we have learned that if nothing else), we would have to find a home for the donkeys and we would NOT be buying a farm again, we both agree on that. The wear and tear of keeping this place up might be too much for Mark (and me as well) and also with Dad here I am just not sure. We need a dedicated office space for both Mark and me (with doors) and so on. Not saying it will happen but it is something we have to think about.
So this post is just a whine of sorts. Feel free to pass it on by. My blogging has gotten sporadic and I don't like that either! I did start volunteering doing newsletters for a schnauzer rescue and I love doing that so that has helped me feel a bit better but for now just going to go sit in a corner and stare at the walls (some of this is also the aspect of WINTER COMING I am sure, it was 80 last week and this morning it was 38 degrees).
So how is everyone else doing? Anyone else feeling the doldrums (or feeling them coming on)?? How do you get past it? I can't feel too badly as Mark has a job he starts on the 30th for more money than his old job. So we are so lucky, I feel a bit of a piss ant for complaining! But I am nothing if not honest! Sorry.