I spend more time on the road lately than most people do I daresay except for long haul truckers. My dad wants to go home. He has been here barely three weeks. HOPEFULLY him going home will mean he gets shit done at his house and gets it sold. Right now it looks like a wreck with so many things packed up for auction. But to be completely honest? I am so relieved he is going home again for a bit so I can regroup and also spend Christmas with my husband (and dogs, cats, donkeys, horse et al). It has been an exhausting three weeks with my dad. I can't even imagine if he lives long term with us, will cross that bridge when we get to it.
Mark starting a new job the same time Dad came out did not help. Mark likes his job but it is pretty intense and when he works at home my Dad assumes he is 'off'. He also assumes I am off cause I WFH each day. He fusses at me sitting in front of my computer. It is a crazy time. And I get snippier and snippier about it all. Tis the season right?
One gift I will get dad is the gift of TV headphones if/when he comes back. My office is open to the living room, and I literally cannot hear myself think when he is watching tv. Which is kind of annoying.
I have not ridden this week due to being so busy with things. So am planning on riding in TWO lessons next week! We are also off after next Weds till after the first! If the weather will improve that would be great too. Thanks Tennessee for going subarctic for over a week with lows in the 20s and highs in the 30s. BRGHHH I am so cold still.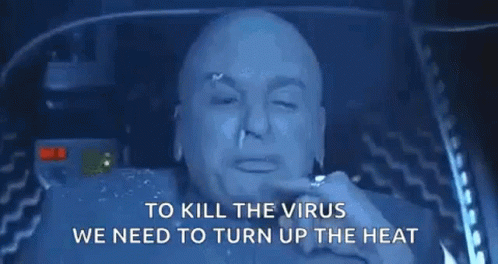 I am nowhere near Christmas ready either. I have bought Mark some things but the big surprise will be if the packages show up. I feel for UPS, Fed Ex and USPS but still I want my damn things I bought in early (AS IN DEC 1st!!) December. UGH. I haven't sent one card yet. I am a bit over it all already to say the least.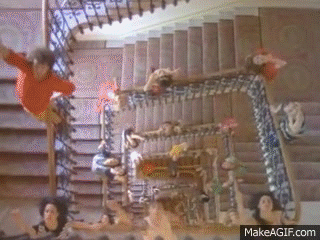 Anyway, here I am. Still standing. Kind of. COME ON 2021!!! Anyone else ready for this year to be over (ALL OF US I KNOW)!