Thank goodness for Alberta Equest and May As Well Event, et al. to give me something to write about before the holidays. Because I am pretty much out of ideas otherwise. Just waiting for 2020 to end is about it.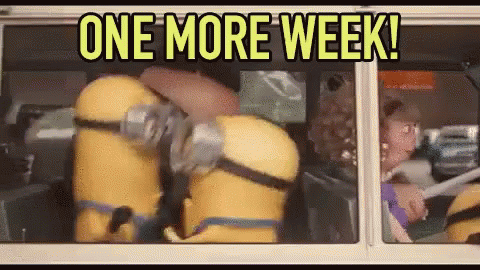 What's the best thing that happened to you in 2020?
Personal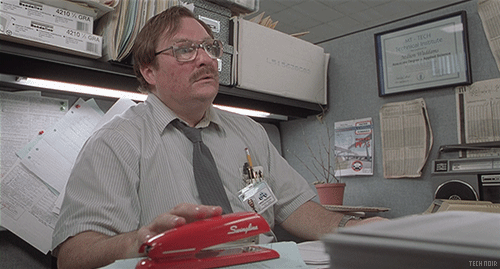 Mark getting let go from his job. Not only was it the best thing after he got a new position but I got to spend almost 6 weeks at home with him while he was between jobs. So that was a best thing disguised as a worst thing. See below for worst thing as well.
Horse-related
Remus doing so well at Trinity. He moved there in Dec 2019 so the fact it has only been a year (AND what a year!) is amazing. He helps with therapy lessons and lessons with adults and he is just thriving. I am very happy he is so happy. Especially with the world going to shit this year. I didn't have to worry about him at all when I did stay home.
What's the worst thing that happened to you in 2020?
Personal
Mark getting let go from his job. Mark getting laid off may have been the best and worst thing to happen to us in 2020. Weird how things like that happen, right?
Horse-related
Nothing major. Remus bucking a student off on purpose mainly. Otherwise he is happy and fat and content. Just no middle of the road riders anymore. He does best with true beginners and people who can ride. #horsehasfeelings
What was your biggest purchase in 2020?
Personal
Do groceries count? Our grocery bill has skyrocketed since the pandemic. It is still just two of us but the costs have gone through the roof. Of course we are probably eating more too! (Socio-emotional eating anyone?).
Horse-related
New Horse trailer for sure. Not only did I sell the old trailer during a pandemic but I bought my new one as well. So odd wearing masks while looking at trailers. Haven't used the new one that much yet but hoping to get more places in 2021. Maybe? PLEASE??
Also putting Remus on Adequan was an expenditure I did not expect. But it turned out to be so worth it. He will be 19 (NINETEEN) next April. (How has this happened)? So gotta keep the big guy going as long as possible and as comfy as possible.
What was your biggest accomplishment in 2020?
Personal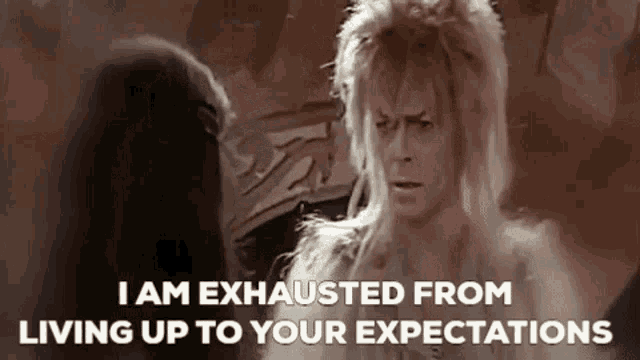 Ummm, not killing any of my family, also not killing anyone at my job. It has been a YEAR of angst. Let's just leave it at that. But on a better note, finding my mother's biological family was cool!!
Horse-related
Managing to ride at least once a week if possible. Last week was the first week I missed riding in a lesson since the pandemic began I think. Also managed to ride in a few schooling shows and went to one horse trial which was an accomplishment in 2020 considering the world we are in. I feel like us getting third was only icing on that cake!!
What do you feel COVID robbed you of in 2020?
Personal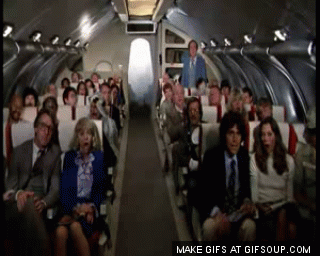 Traveling both for work and personal. My job is in conferences, this is the first year I have not attended a week long conference (to work at not go to) since 2008. That is crazy. Also no other travel (besides driving to meet my dad or to VA) has been done. EVEN if we wanted to go somewhere we didn't.
Horse-related
Traveling again. But to events. While I still got to show some in 2020 and go to a few clinics, I still felt stifled by the lack of opportunities. I know why we didnt have these events but still doesn't mean I am not bitter about it. ALSO, NOT-ROLEX. Still not been. Sob. And now EMILY has moved away from KY. Sigh…
Were you subject to any COVID Impulse Buys in 2020?
Personal
None. Yeah that has to be a record.
Horse-related
Not sure either of these are COVID related but still. The new trailer of course but since I sold my other trailer, it evened out kind of? Also, Sold my saddle in a pandemic and bought a new one. But considering I paid half for my current saddle than what I sold my old saddle for I think I made out okay. No real impulse buys. That I can remember. But hey 2020 is not done yet is it?? There is still time. Thought about buying a project to put out in my field with my donkeys. There is still time for that. Right? I mean what else do I have to do with this barn? HA
Anyway Happy Holidays to all. Have a safe and wonderful holiday!!