Since I don't talk too much about her I wanted to do a quick update on Luna. She is continuing to grow up (butt high now again now) and impress us with her smarts. She may be a bit too smart. She is also a hussy and has managed to be in heat a lot. Great, I should have bought a gelding. She is also a tiny bit more athletic than I am used to! HA!
So growthy (and filthy!)
She is cute and it is a good thing she is cute. Anyway, she is living her best life with her buddies right now. They have a blast playing.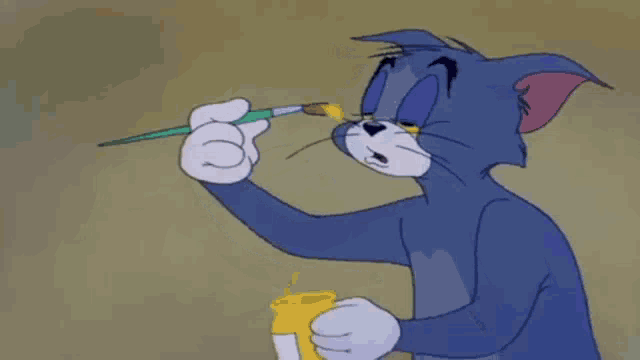 Meanwhile, Remus and I survived our weekend at the horse trials. I have SO MUCH content (alas not a lot of media) to share, lets just say it was a whirlwind of a trip with a lot going on not only scary and fun but also downright exhausting! More to come but let's just say the Fat Buckskin is simply the best (DUH). It is going to take a couple posts to post everything I have to report. WHEW.
Luna has some big shoes to fill when she grows up!! Happy Monday all!!