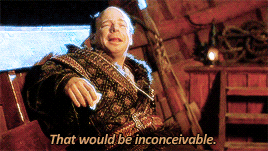 Buckle up guys, this is going to be several posts just to not have mountains of text for you to be reading!! A LOT happened.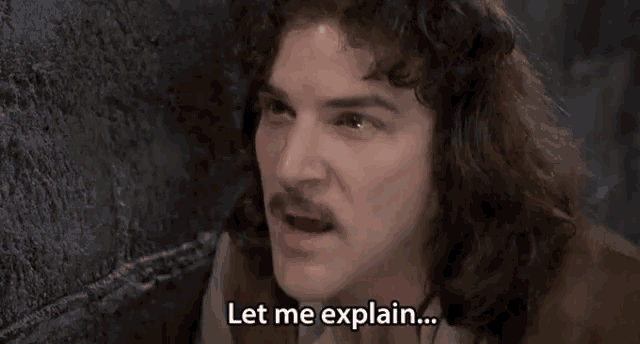 Let's start with the journey there. I loaded my trailer in the morning and headed to Trinity to get Remus around 11. I had plenty of time to get to the trials and be able to walk my course. My plan was to stop at the show grounds and walk the course and then take Remus to his bed for the night.
The drive is about 3.5 hours from Trinity. Mostly on crappy interstate roads (So sorry for any Arkansas, Missouri and Illinois peeps but your roads are WORSE than Tennessee and that is saying something!!). But the ride was okay. I stopped to get gas, Remus was munching on hay, and the temps were not bad at all. About 80s with low humidity. I dont think he sweated once in there which is great (he has his fans too!).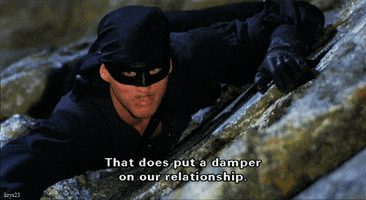 When we were about 30 minutes out, we were on I57 in Illinois. Right before Mound, IL was when it happened. BOOM. I thought I had a blowout, I looked back and all traffic was pretty behind me so just took my foot off gas and let the truck slow. Then I realized two things.
The trailer was literally rocking back and forth
And the nose of the trailer was lower than my truck.
How the hell I didn't panic and actually managed to pull my truck way over into the weeds (because the tractor trailers were zooming by actually shaking my truck and trailer). But I managed to do this. Carefully got out of my driver side and yelled to Remus to see if he was okay. He actually nickered back to me (as in WTF Mom did you just do).
The emergency brake worked just like it was supposed to do. The hitch had unhooked FROM my truck but was still attached to the trailer. The hitch was down on the ground with the trailer so hence the trailer was angled down on the ground. EVERYTHING was still in one piece. Including us!!
Now I was a bit freaked out. I had to get the hitch back onto my truck. The chains were so tight I struggled to undo them then my brain started working and I got back into the truck (CAREFULLY remember zooming tractor trailers) and backed up a few inches then i could release the chains. I got the hitch off the trailer and unplugged the wiring.
Then I started cranking the trailer up. Luckily everything STILL worked. But I had a problem. I coudln't get it up high enough. I started thinking. For once I had brought my block (never do this but had this time) and also my mounting block. I got it cranked up enough to slide my mounting block under then got it up enough to get the block under it. Great something was working.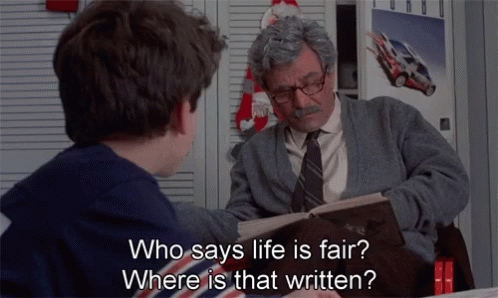 Of course I had realized at once what had happend. The road had dropped quite a bit and obviously my pin that holds the hitch on had either sheared (or the pin had broken or whatever) when we hit. SO I still had a hitch. BUT NO pin to hold it in. I toyed with the idea of a tow truck, etc but was just like I CAN DO THIS. (Meanwhile a cop was right up the road pulling someone, I really thought he might come to check on me. NOPE). Not one person stopped. Thanks, world.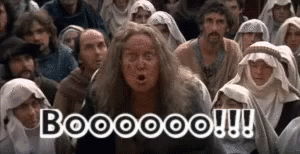 I called the wonderful show secretary (since I was so close) and explained what happened. She called me right back with the nearest Walmart (I was almost off the interstate so that was good). I limped along to the Walmart about 50 miles an hour. I was so scared the hitch would fall out of my truck that I was just putt-putting. Got to Walmart, pulled about a million yards away from the door in the shade of a tractor trailer, gave Remus a treat through the window and went inside to buy a pin from the world's smallest Walmart. I bought two! Got back out and had to wind the trailer back down onto the block to get the holes aligned. And then we headed to the show grounds about an hour behind schedule. WHEW. I was ready to go walk the course and get my horse settled in his stall. I was exhausted and I hadn't even walked the course yet. I wanted a nap.
Scariest thing to ever happen to me. My horse was a champ. I managed to keep my head together, though when I finally got back into the truck and got ready to limp along I realized then and only then I had damn ONSTAR and could have called for help. OOPS.
And that was the first five hours of my weekend. Fun times, right!? But we had arrived! Next the cross country course that made want to go back to the interstate and sit there rather than ride! HA