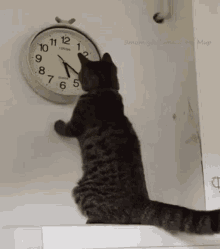 I don't know where last week went. I meant to blog. But the emails coming into my work email kind of took precedance (it is a busy time right now, again). Anyhoo, all is well here. Minis, Remus, and Luna are fine. I have had a couple lessons with Remus one was great, the last one was not perfect but ehhh you can't win them all. He was a bit pissy due to the colder weather coming in (Only my horse gets lazier when it chills up). But it is back to close to 90 this week so much for Fall. We managed to go to a carriage show to watch last week and then to a local hunter jumper show this weekend.
Remus managed to break his damn leather halter this past week while the farrier was doing his feet. Any suggestions on a nice leather halter that won't break the bank? This one was personalized but due to needing a halter sooner rather than later, I probably won't get it customized. Brat horse.
Otherwise life is fine here, I hope everyone is enjoying at least a few days of Fall-like weather like we have!!